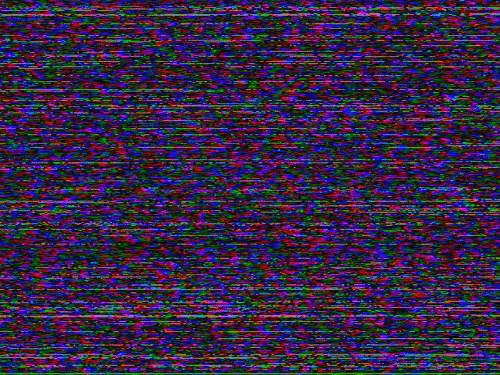 DIGITAL FOR THE DOGS
Inspired by digital breakdown 
of screens, this collection features an array of patterns and repeats displayed on the gear and accessories for 
your hiking hound.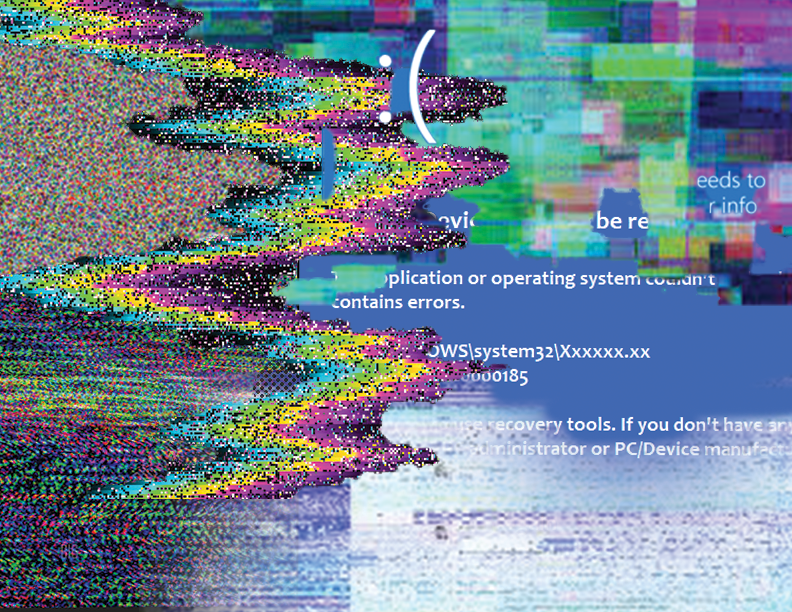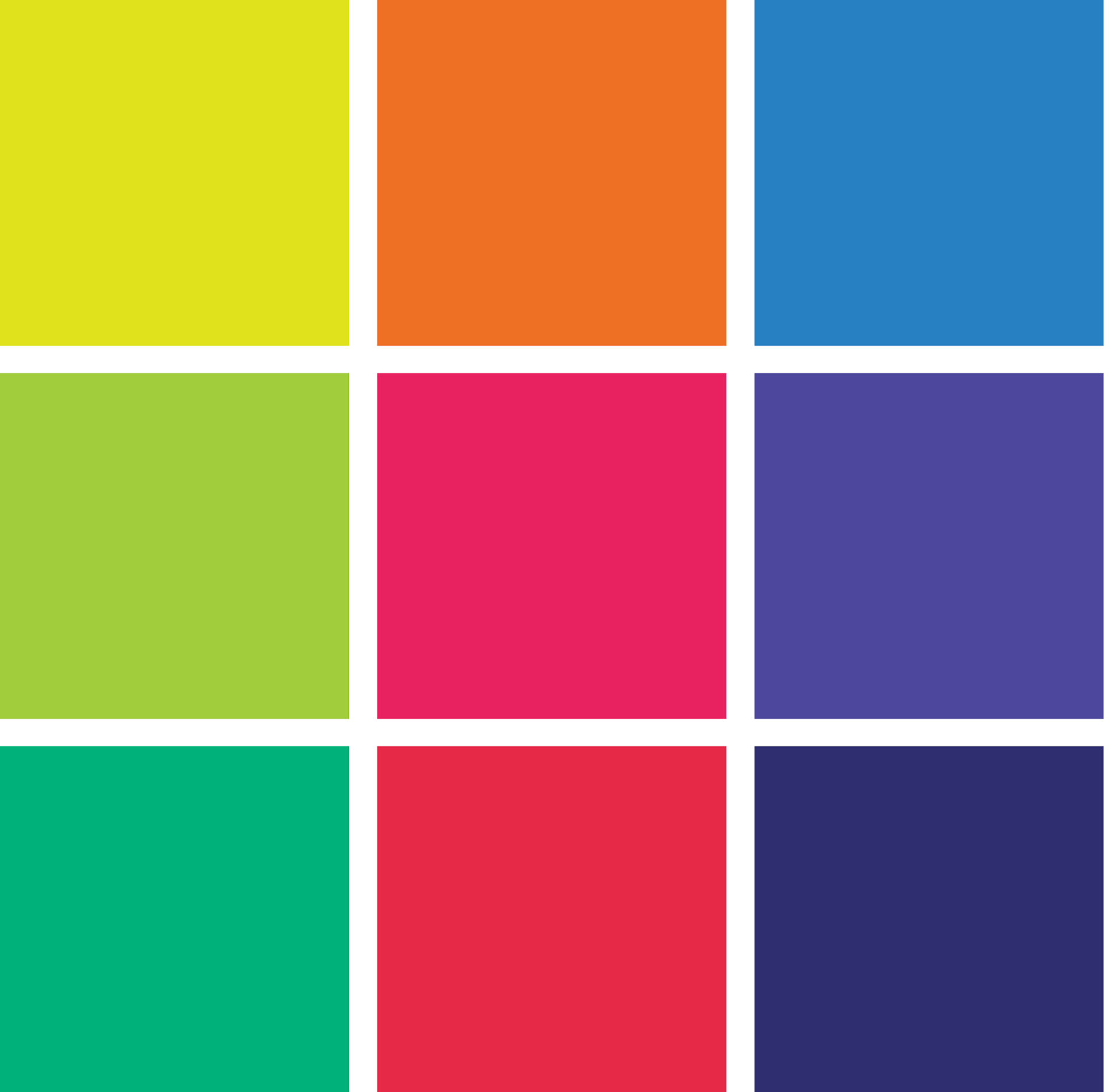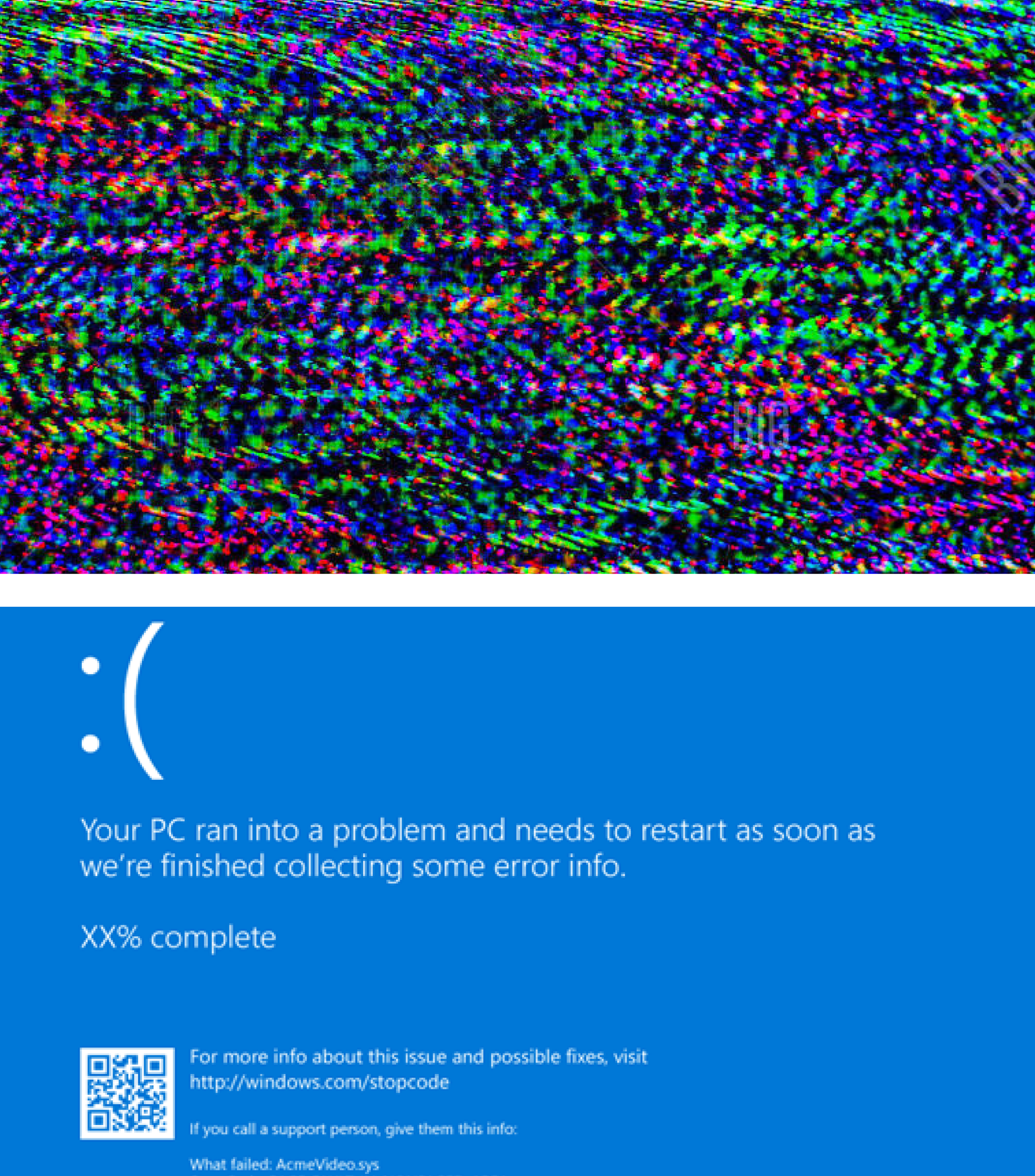 STATIC embraces the saturated hues created by 
dysfunctional screens to create a bright, playful colorway perfect for hiking adventures.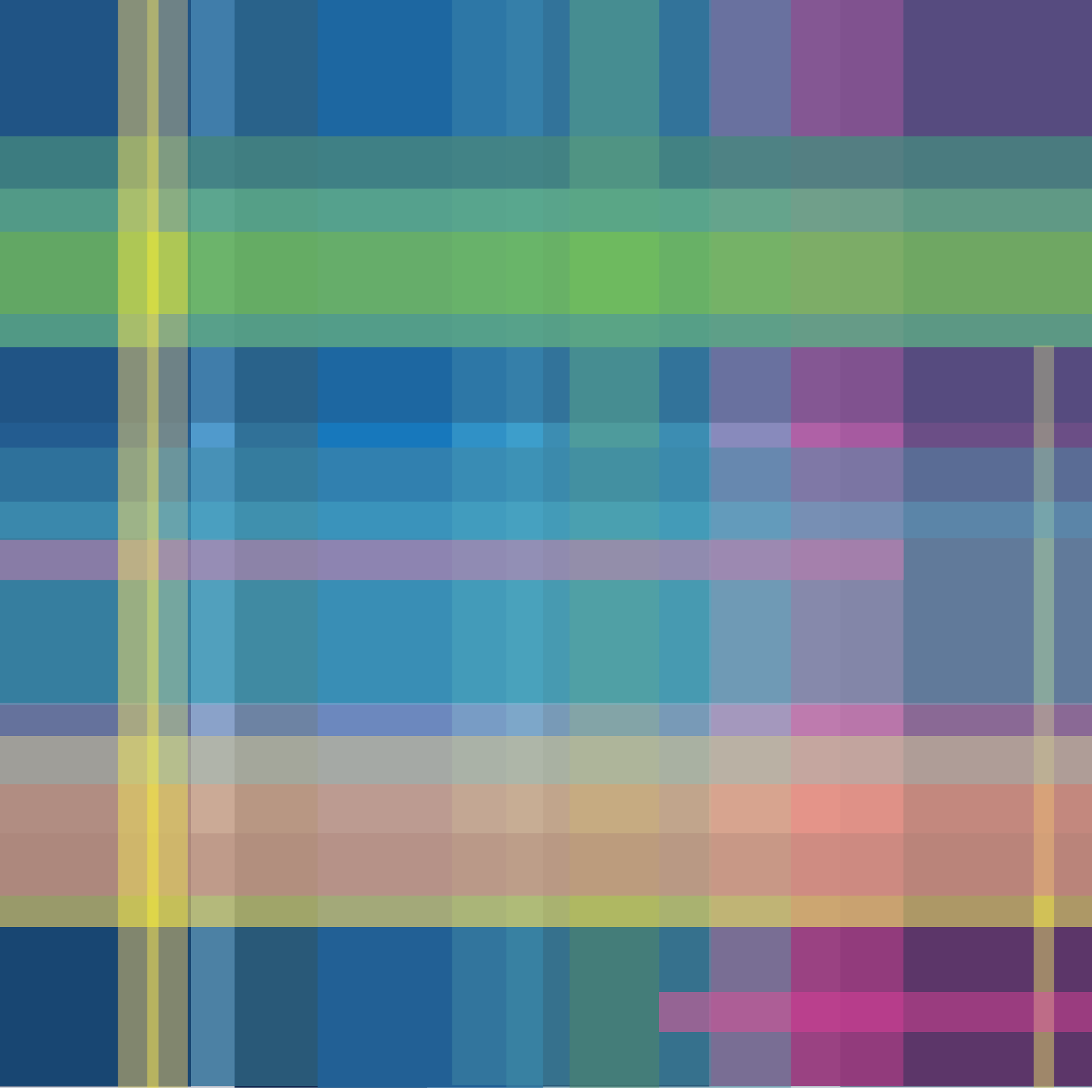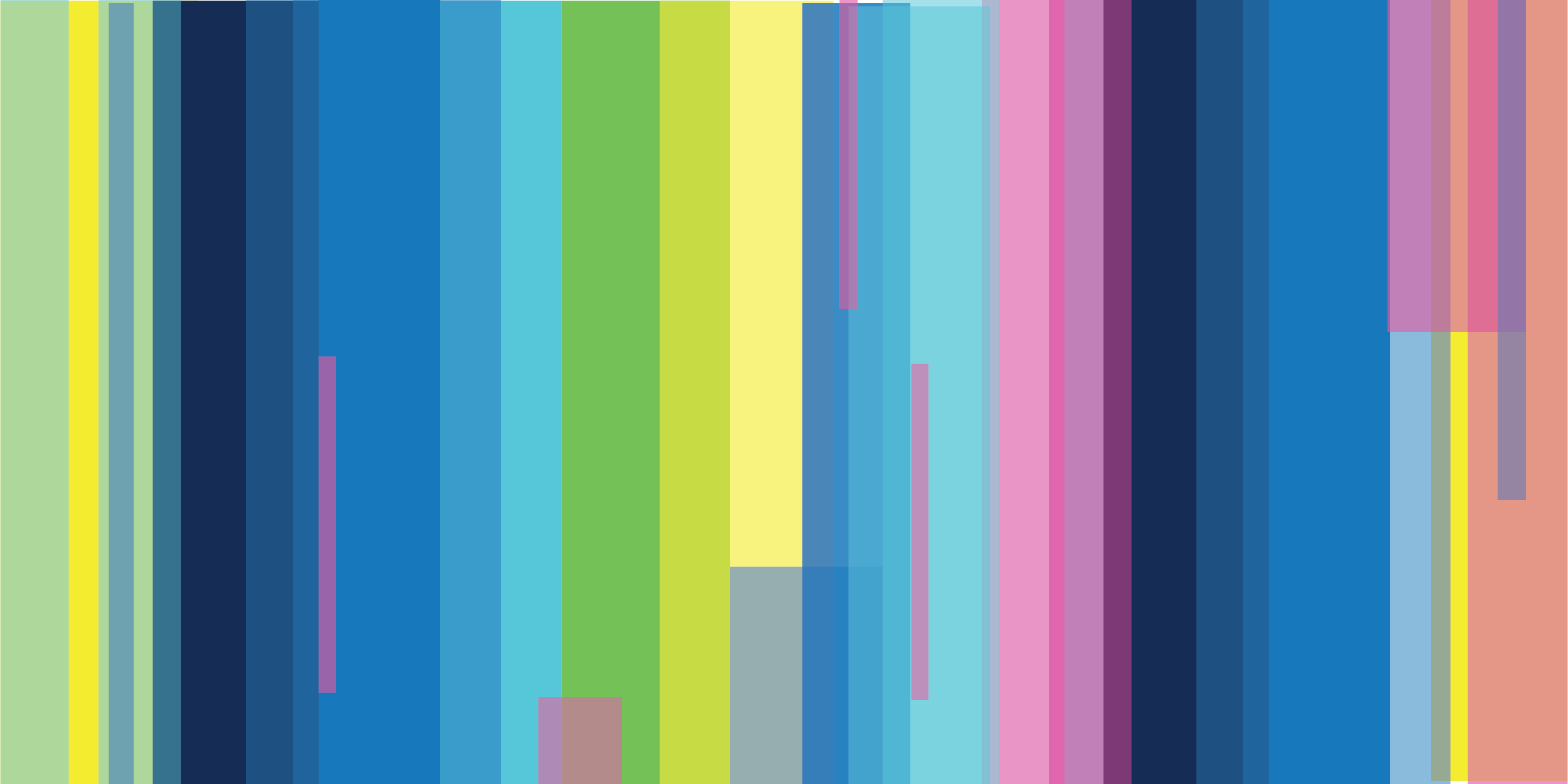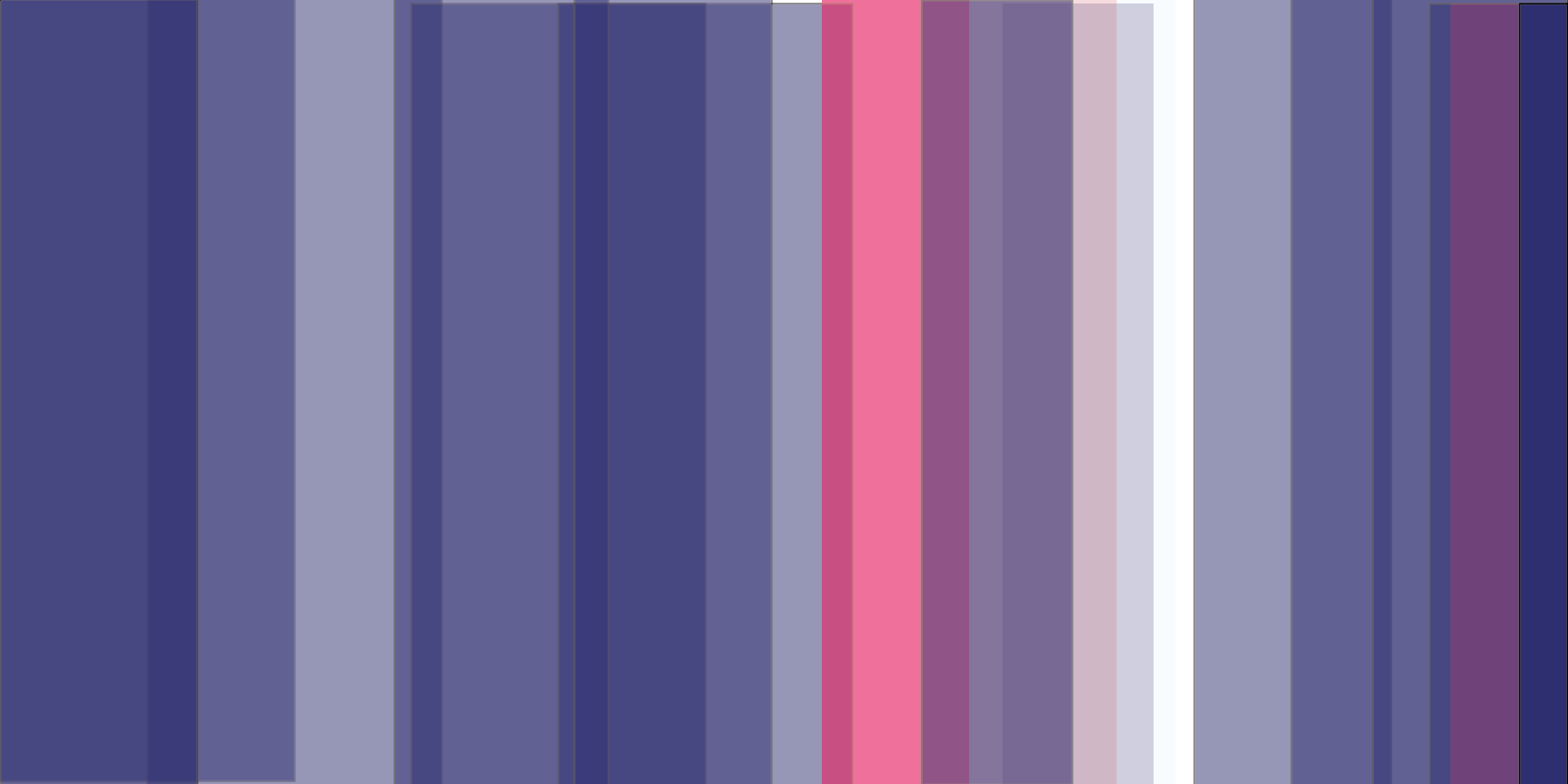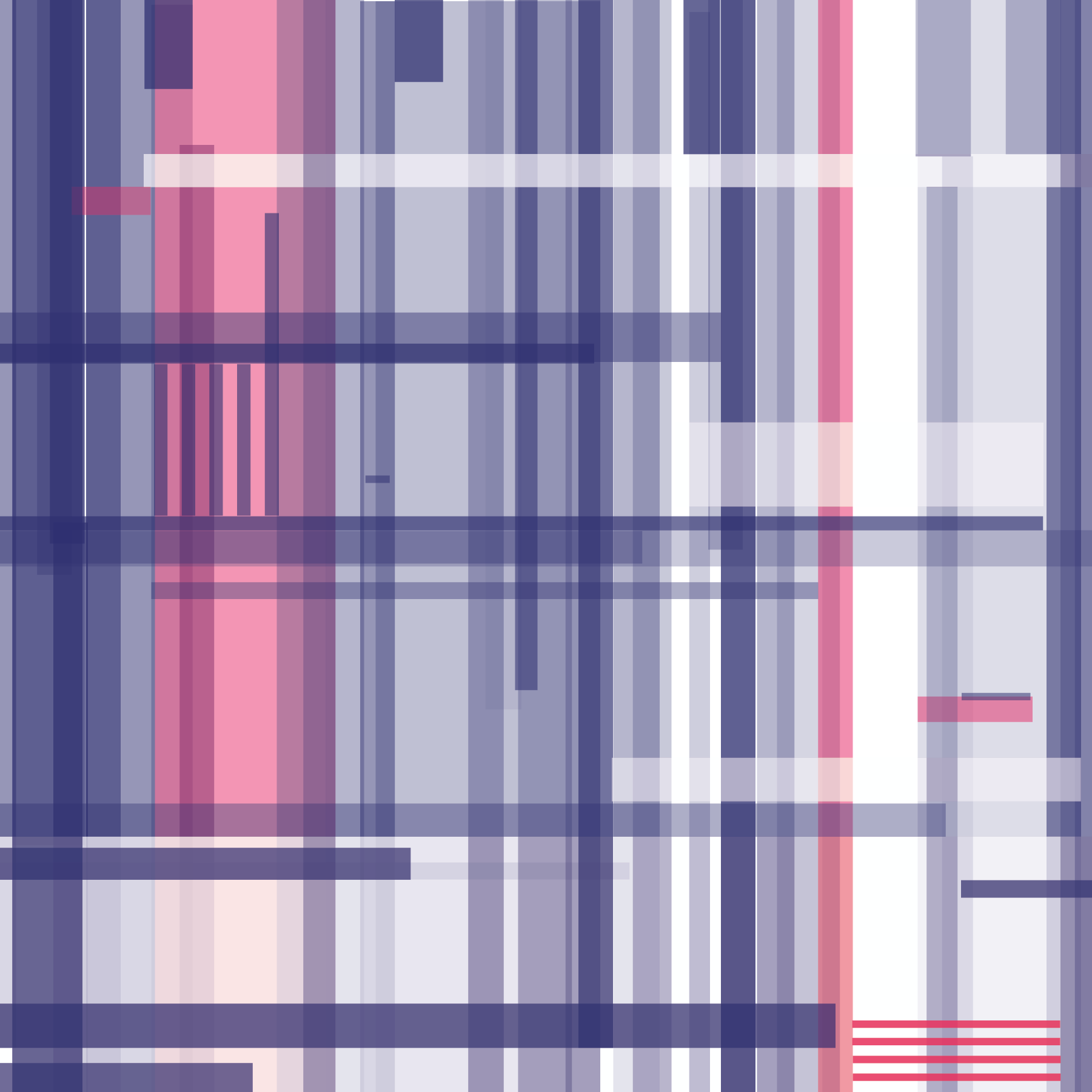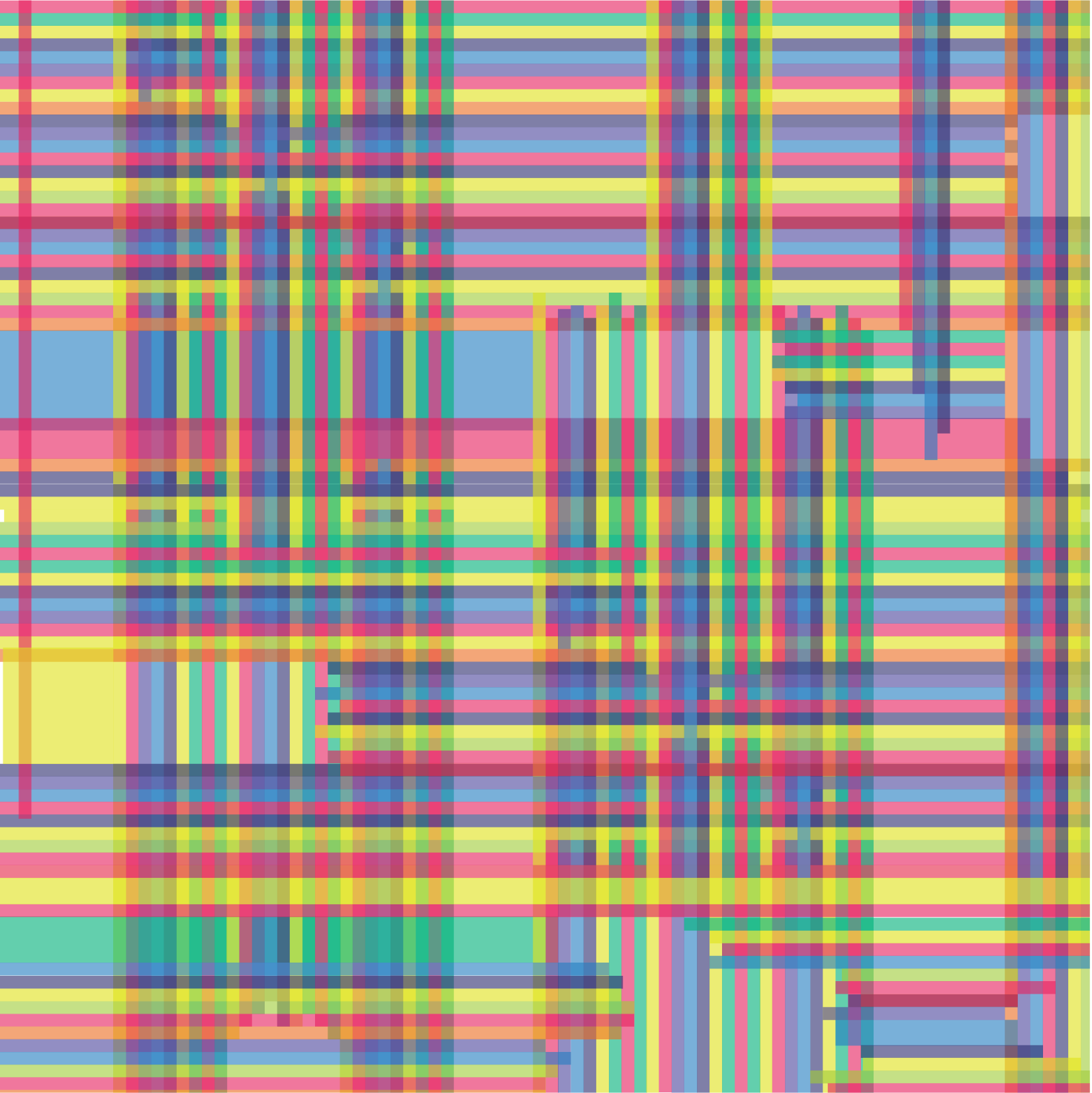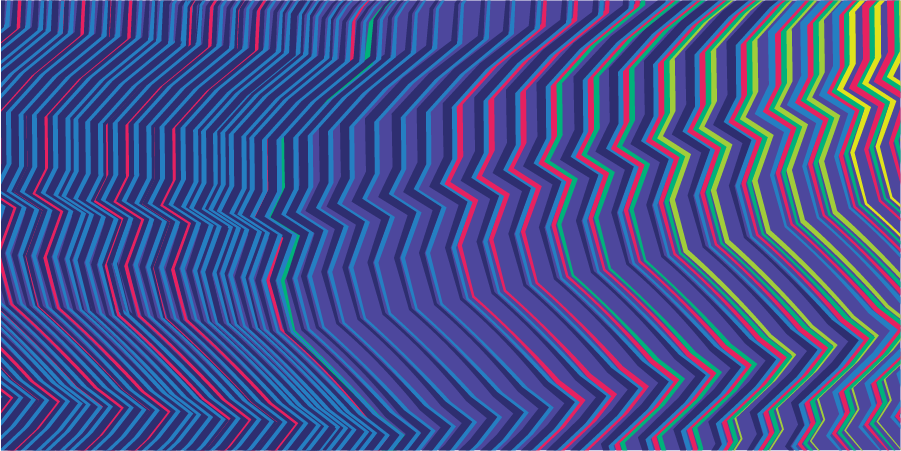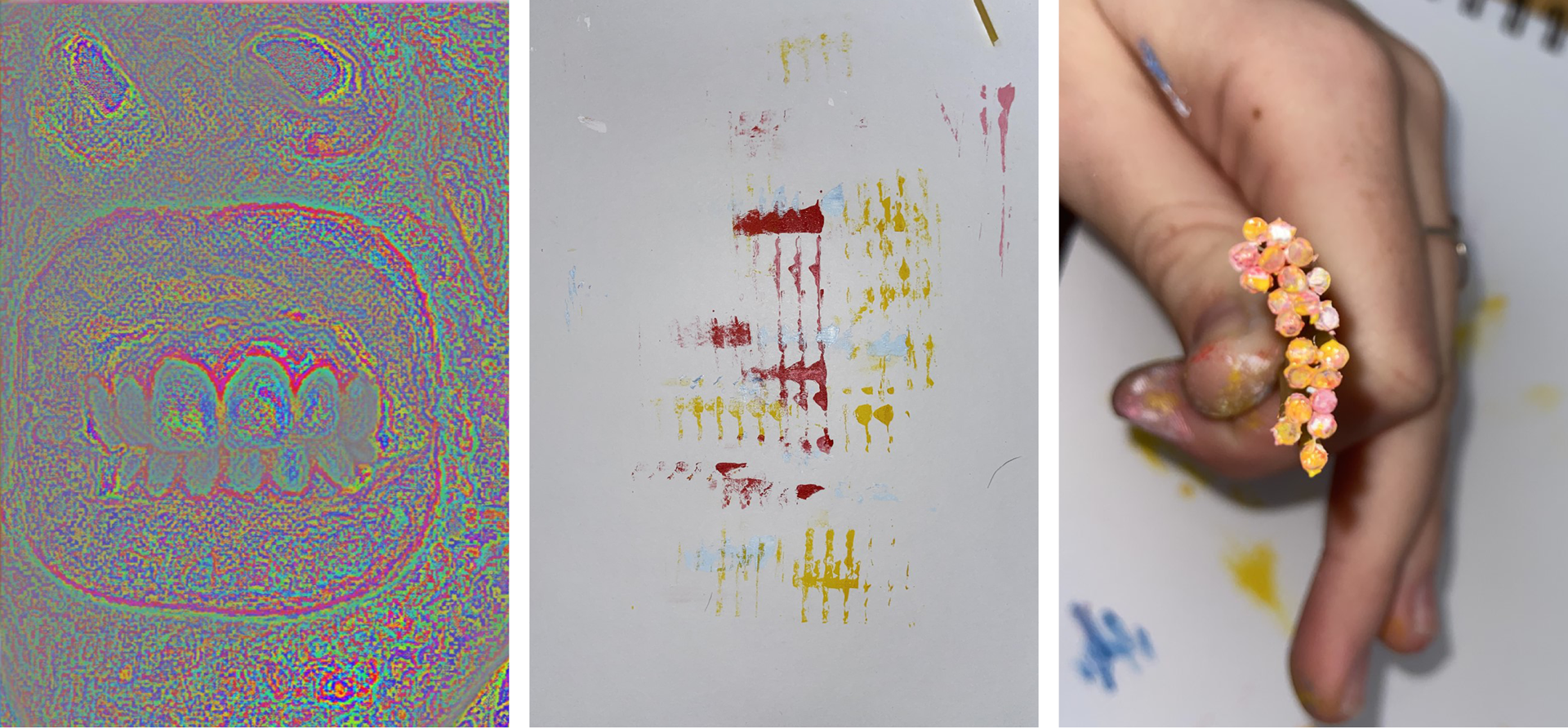 Motifs were created by taking filtered or intentionally altered images, media on paper, or media on objects.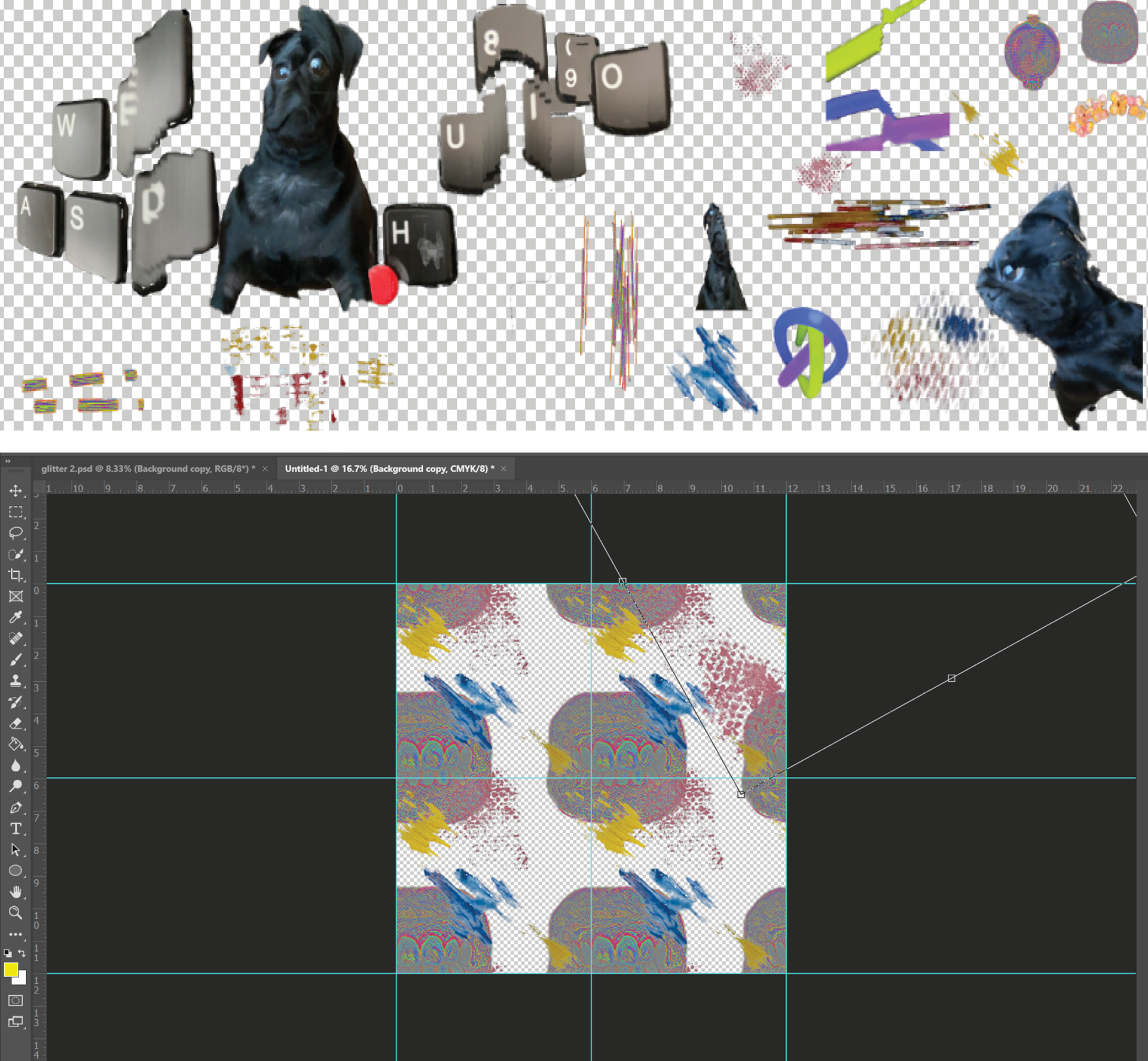 This process includes isolating motifs from their backgrounds. These motifs are arranged 
and layered into repeating patterns in photoshop.