I was hired to aid a company-wide rebranding initiative to create a new, unified family brand following the acquirement of subsidiary companies under the Hillrom name.
**All the following content is proprietary under the Hillrom cooperation**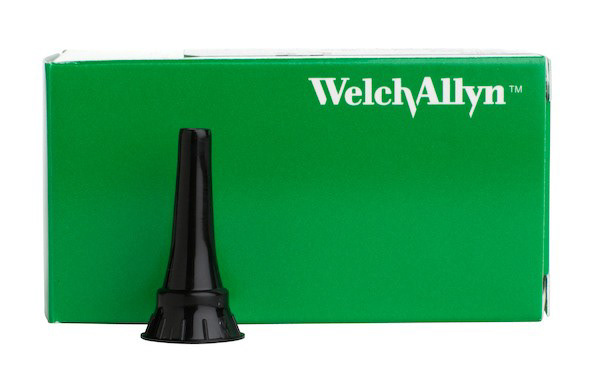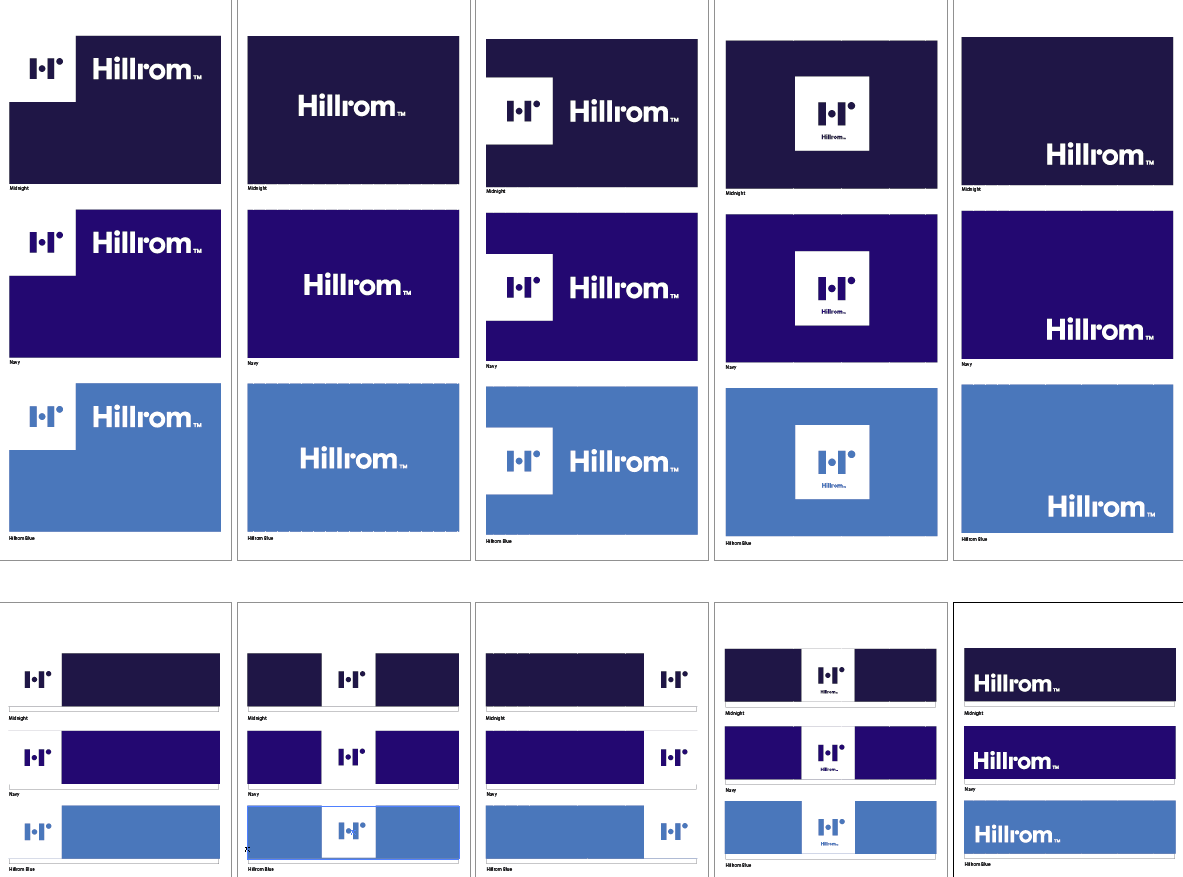 Continued Iteration - Top 3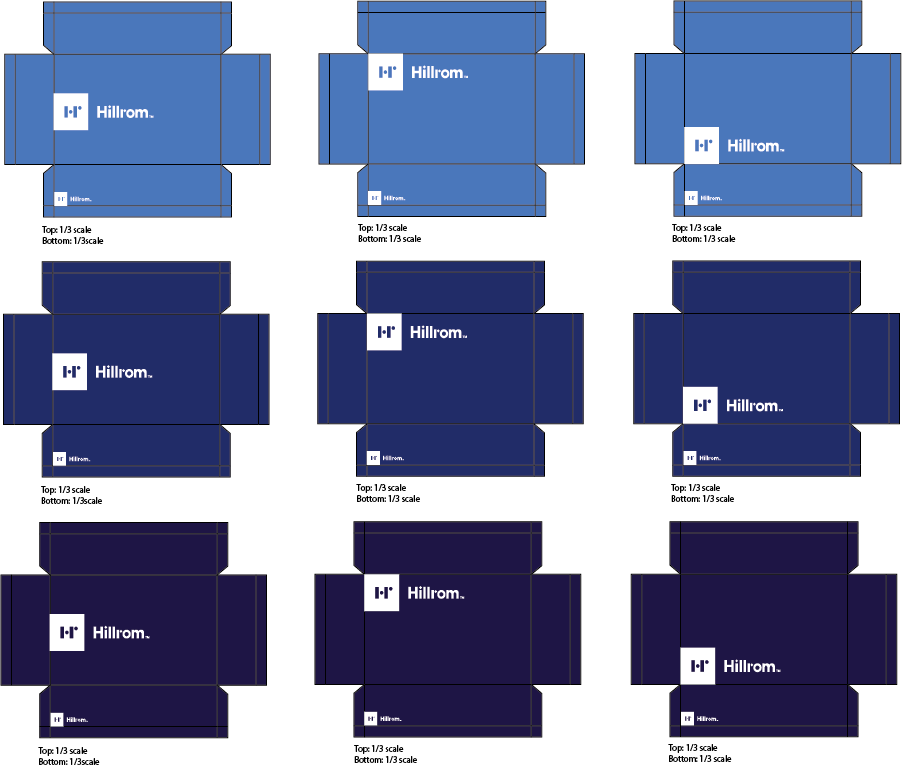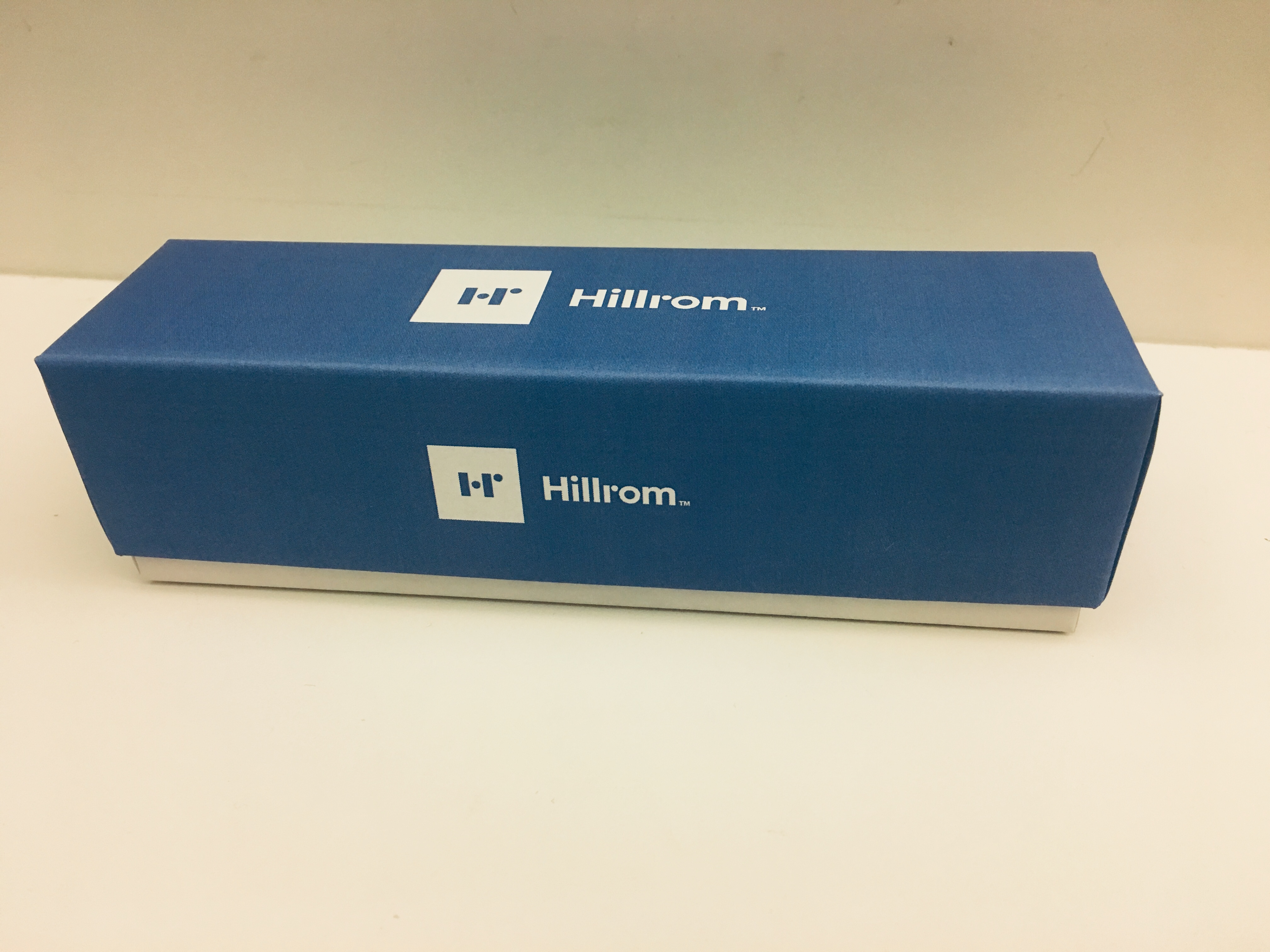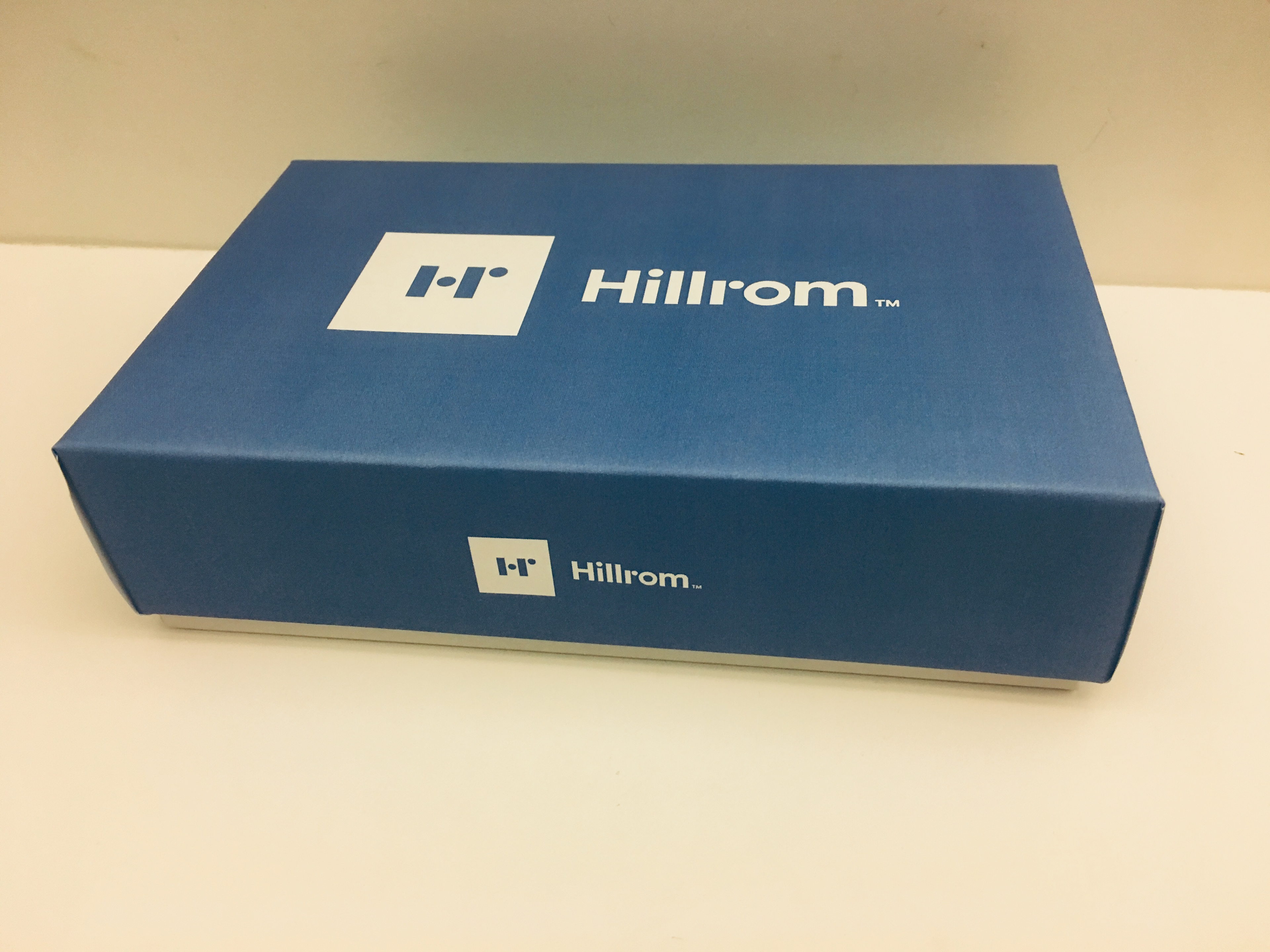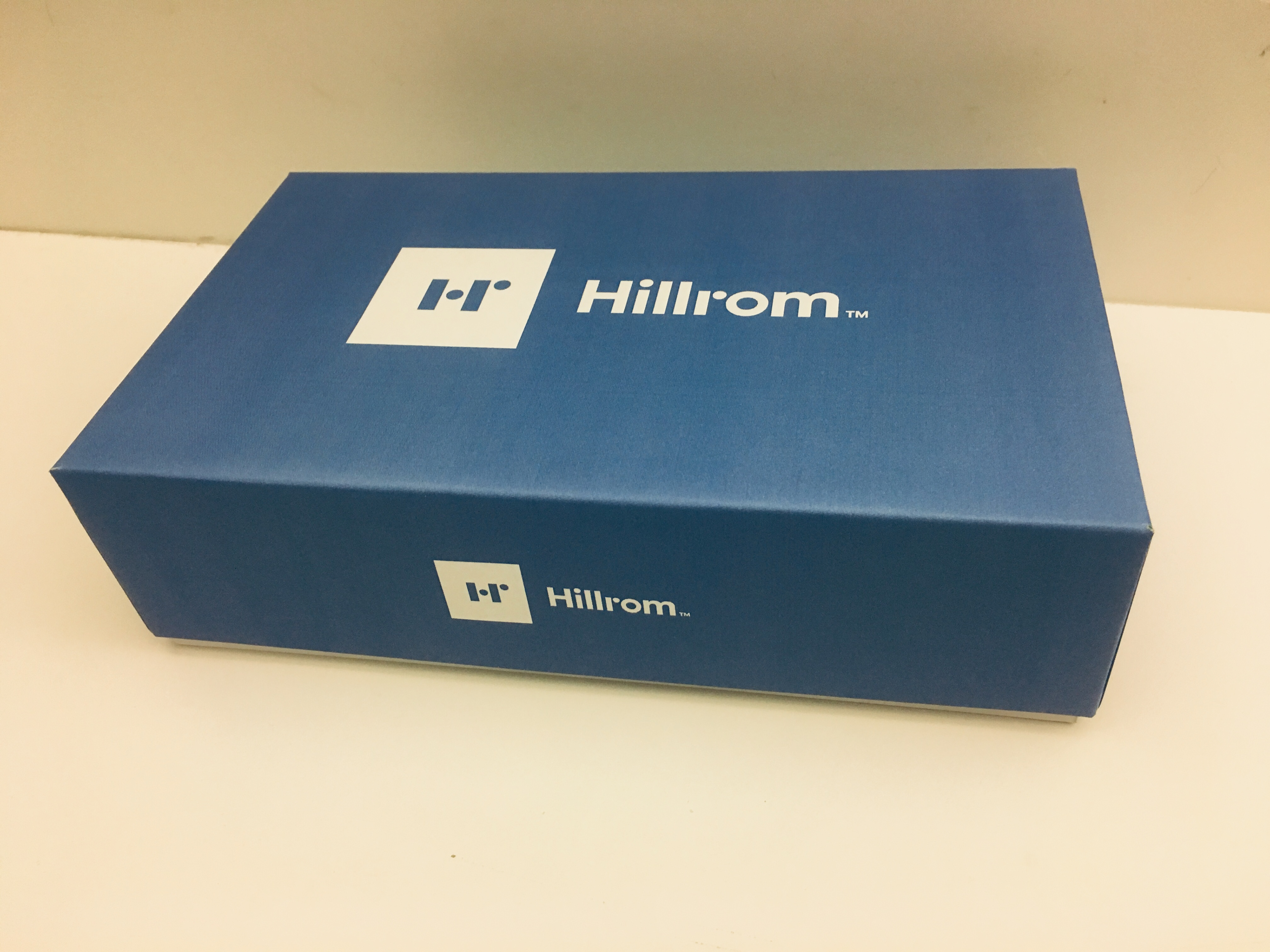 Updated Design and Colorway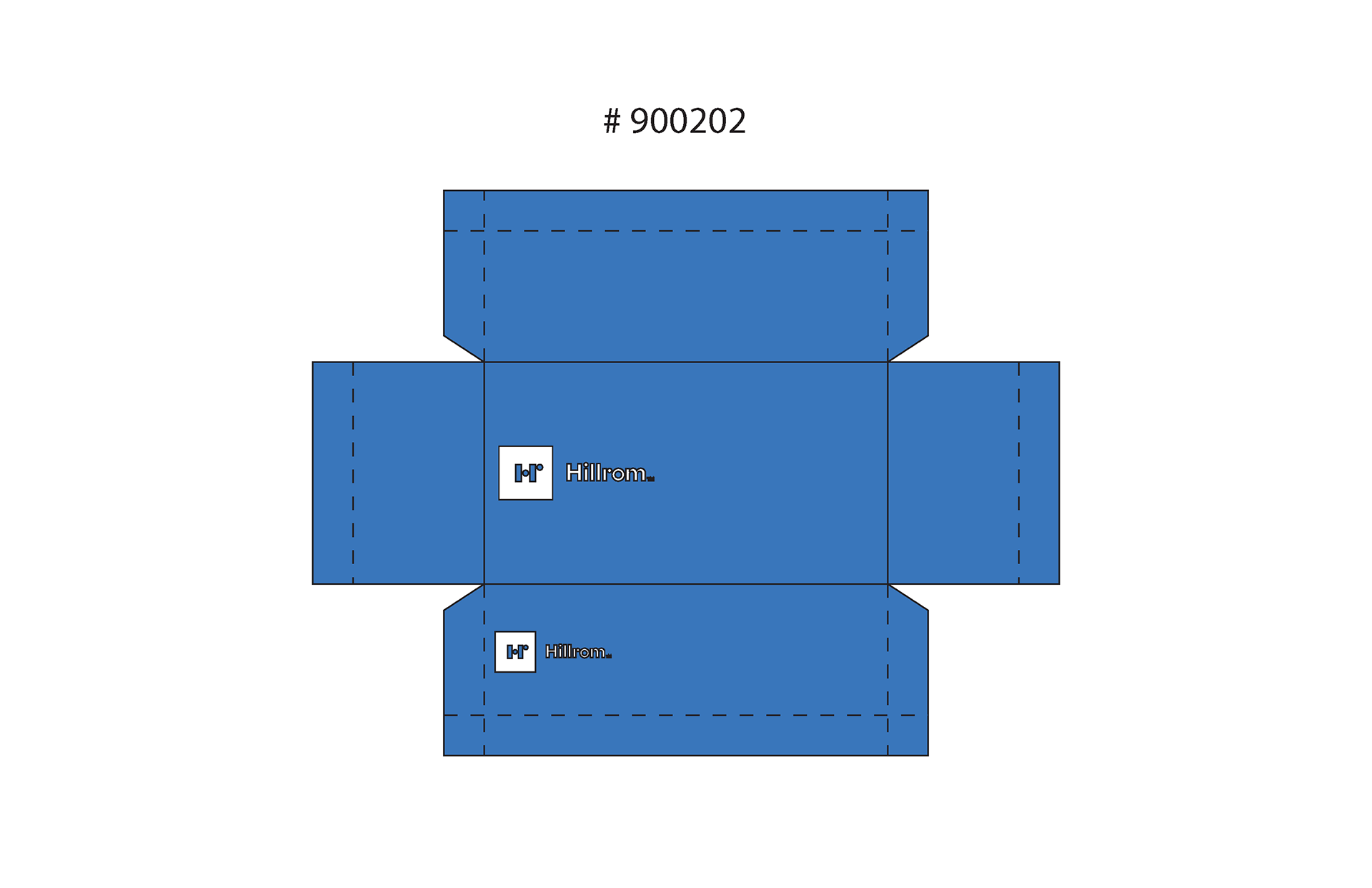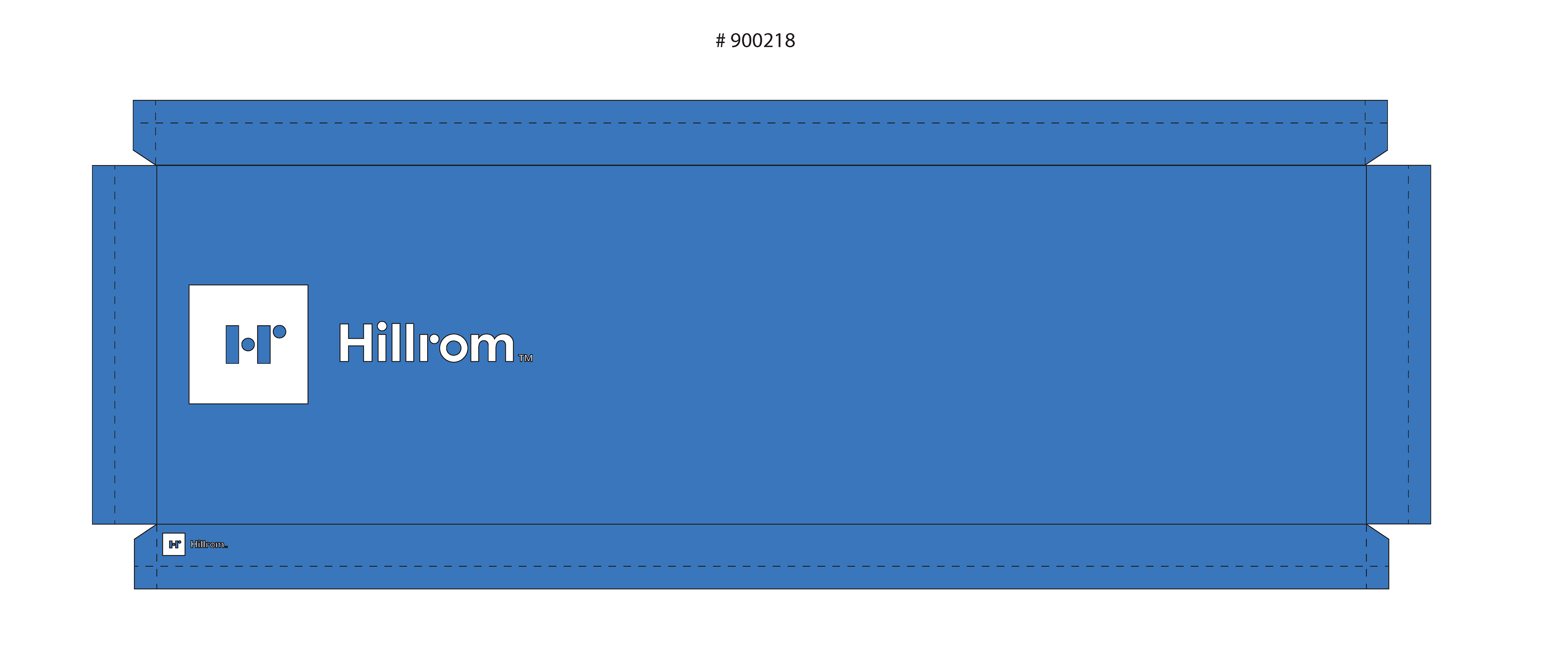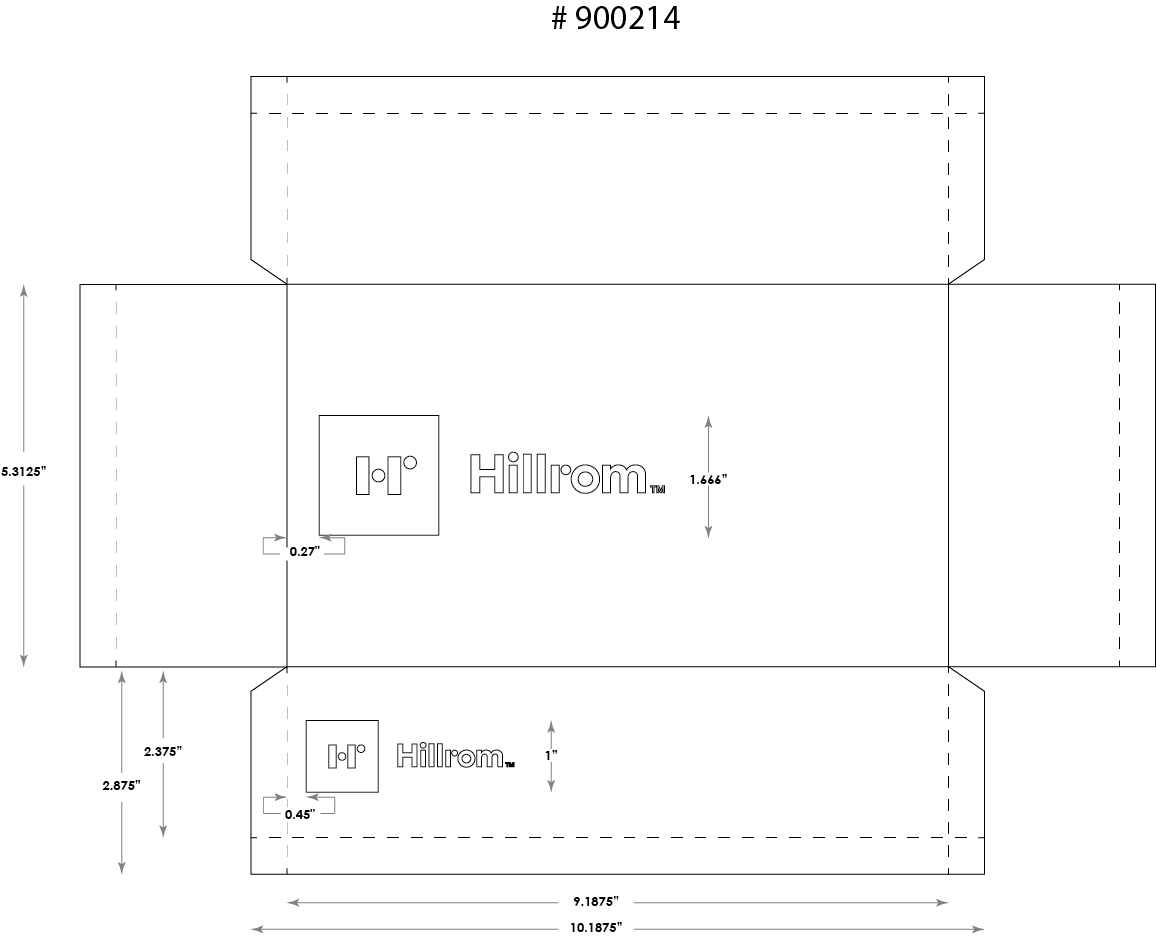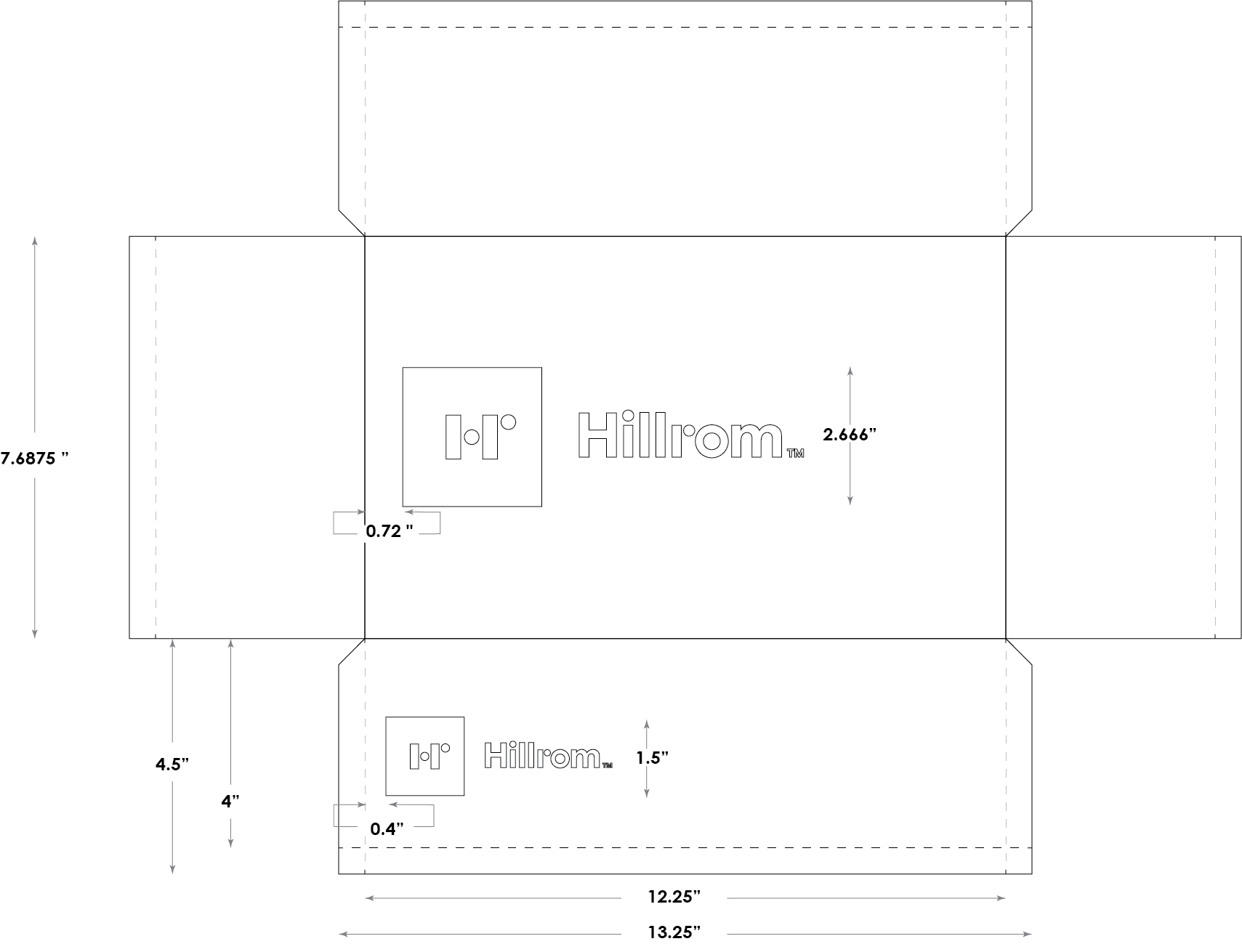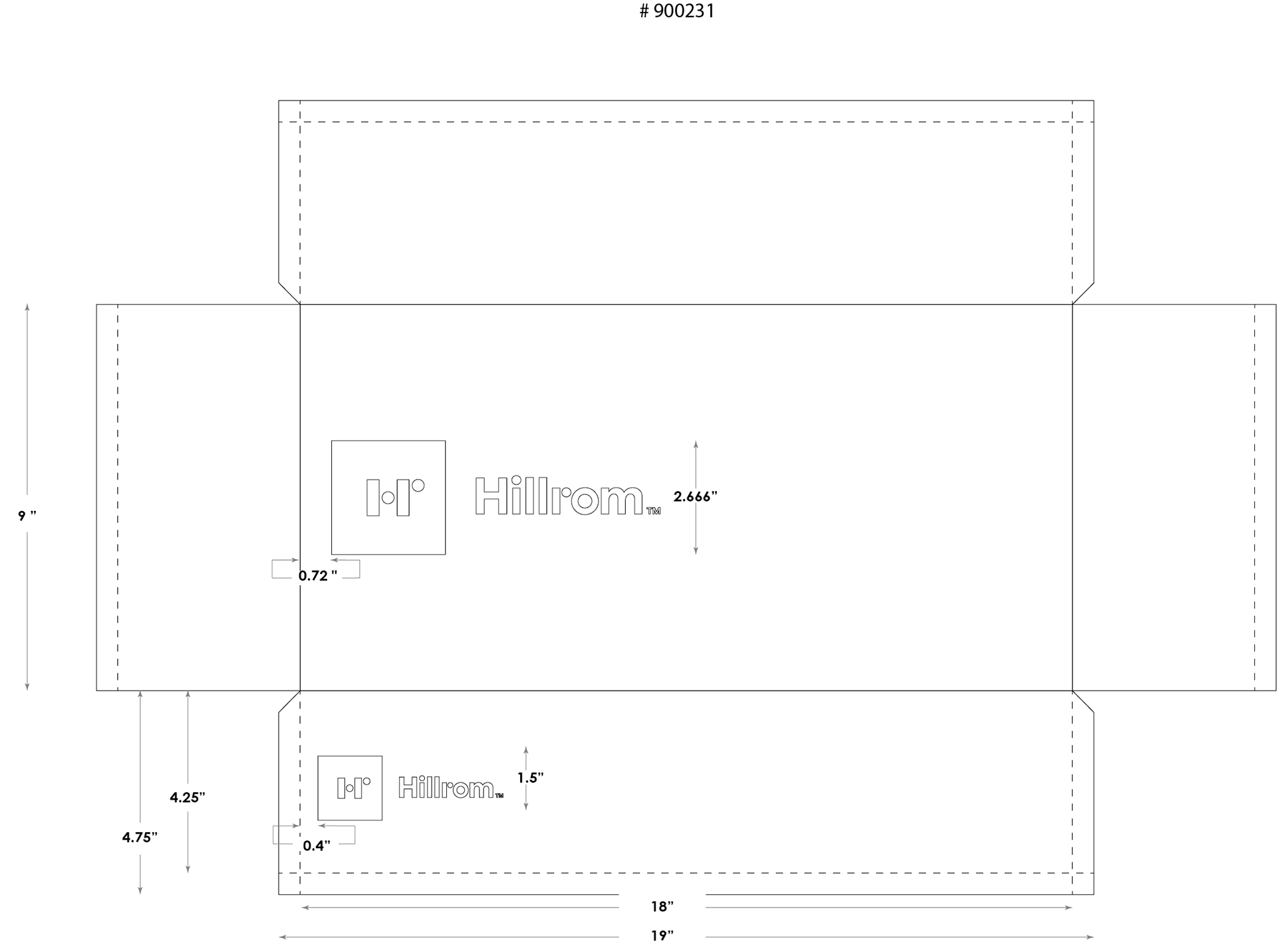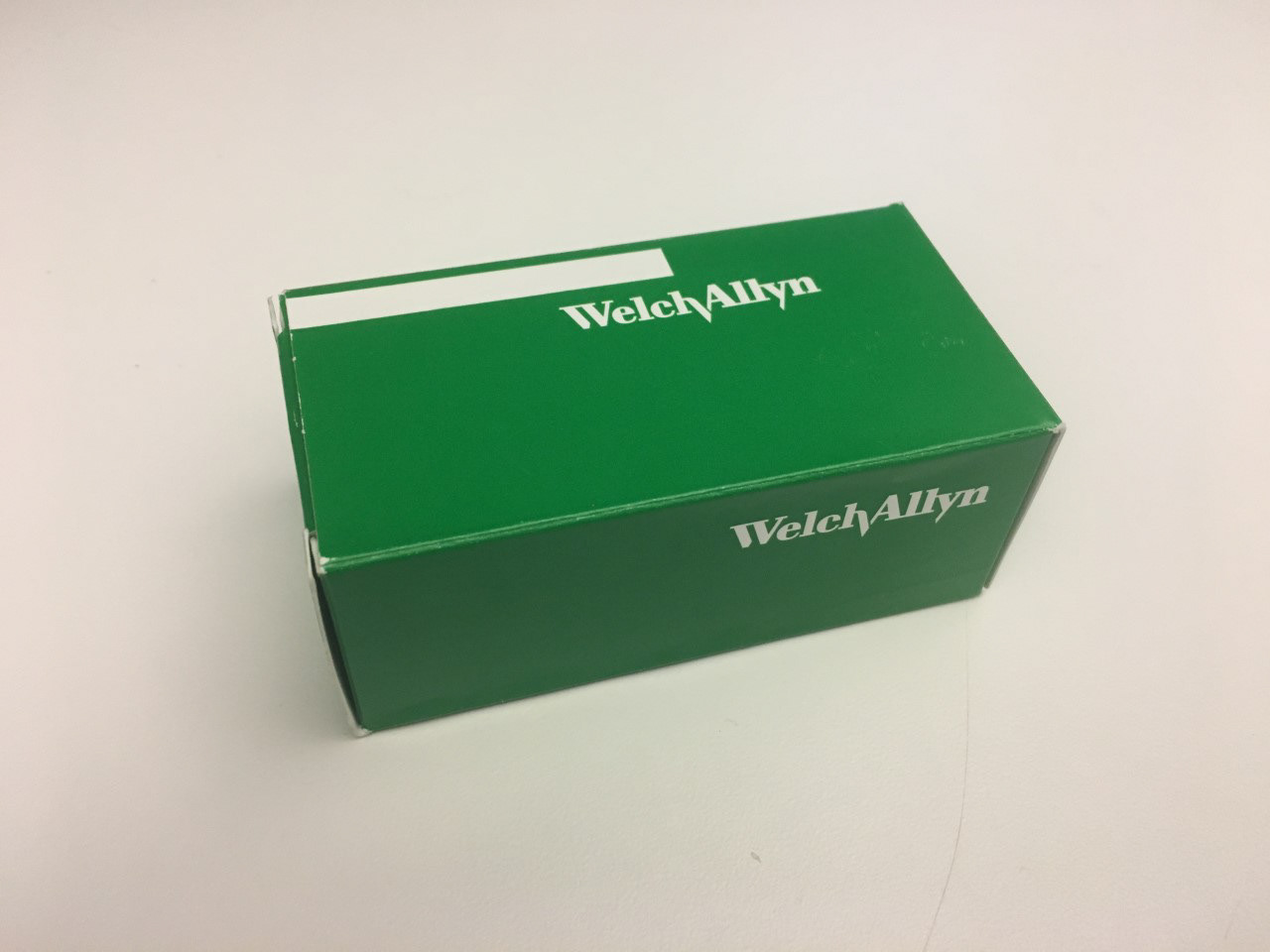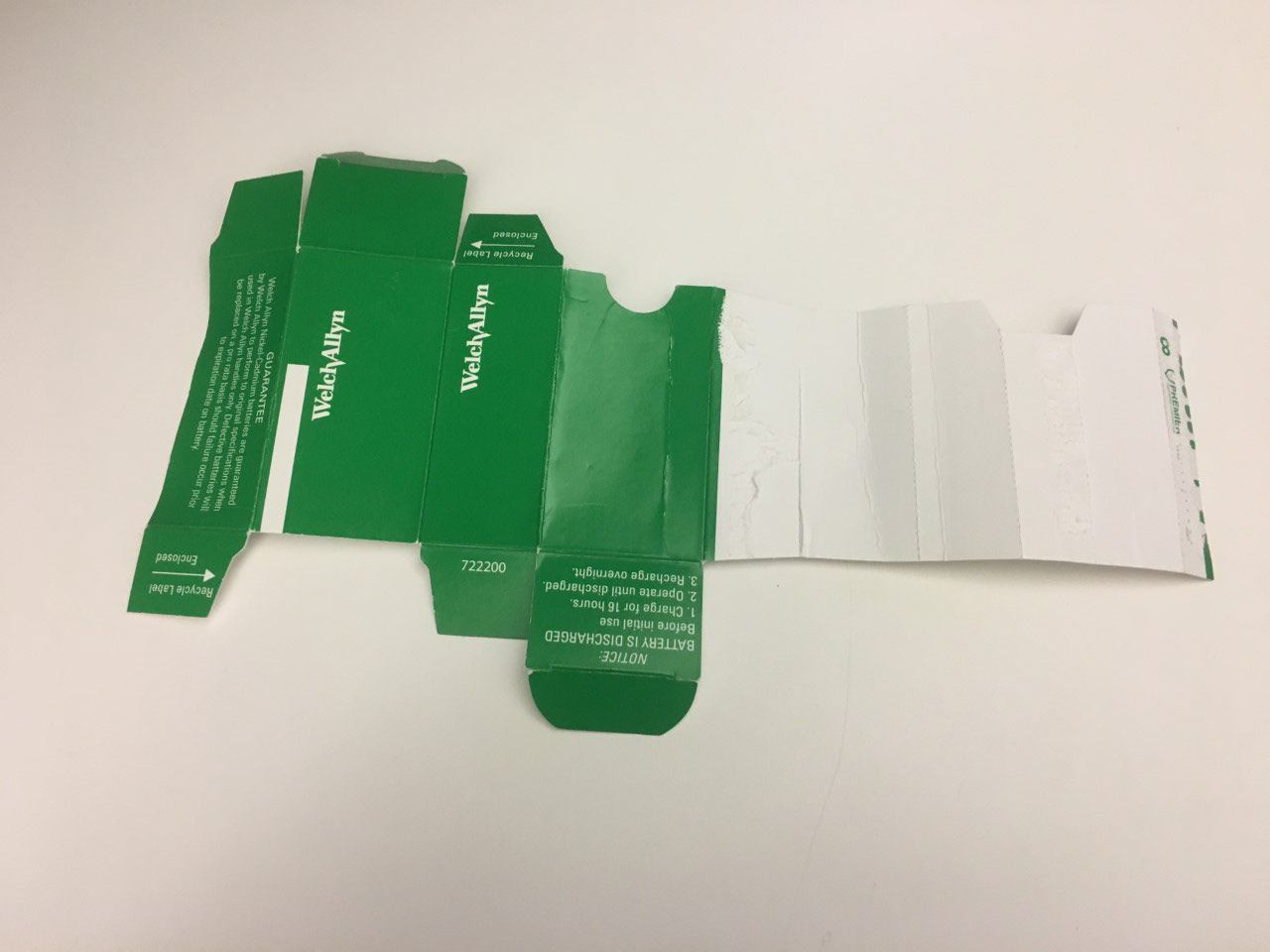 Initial Iteration & Prototyping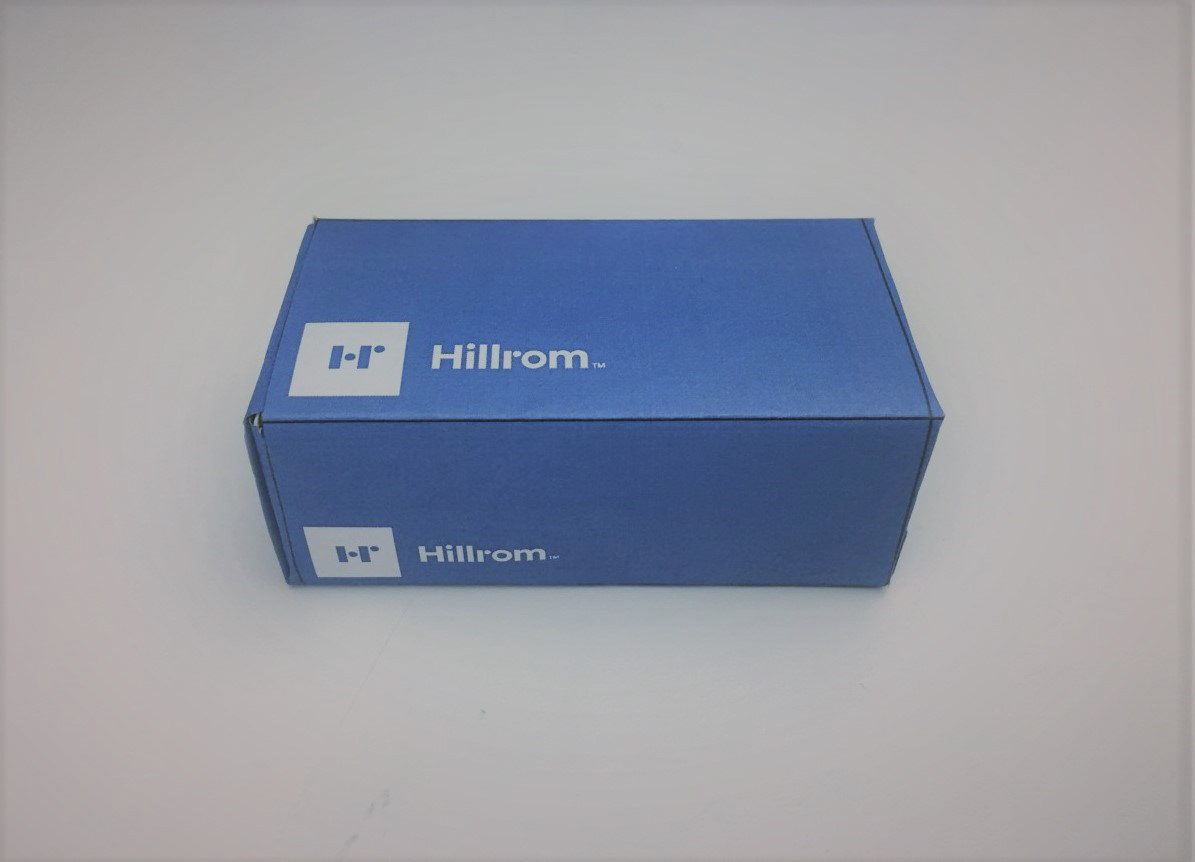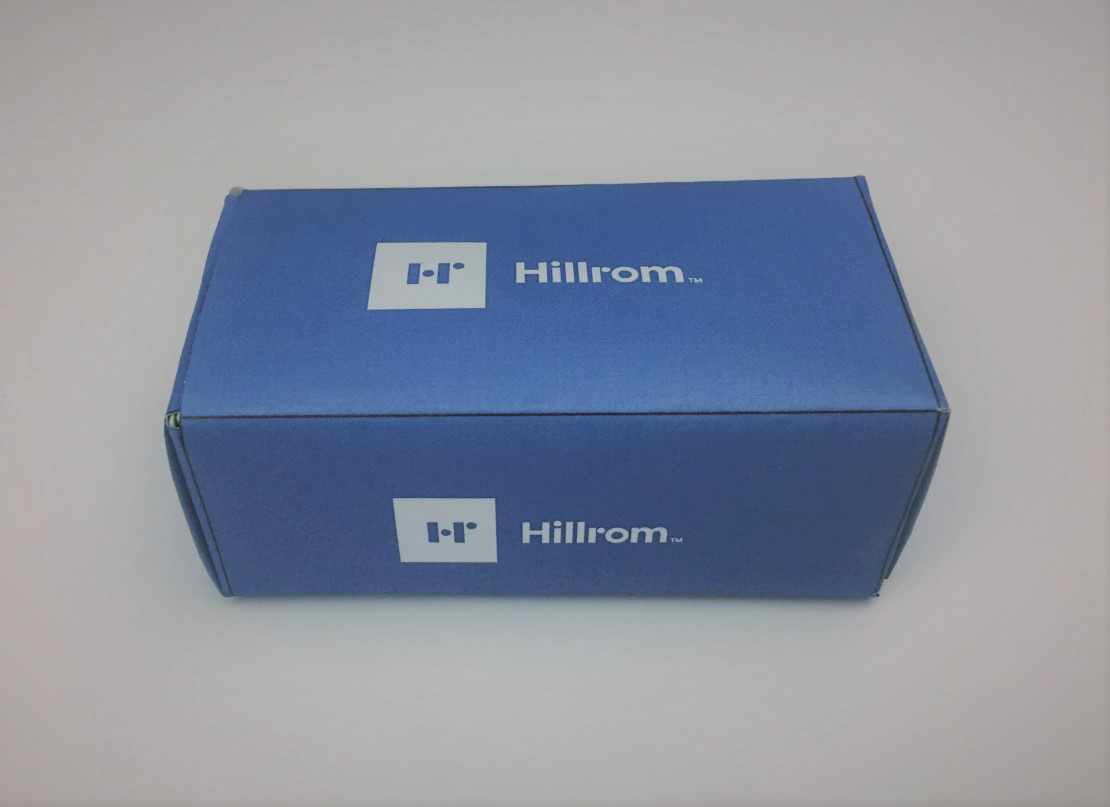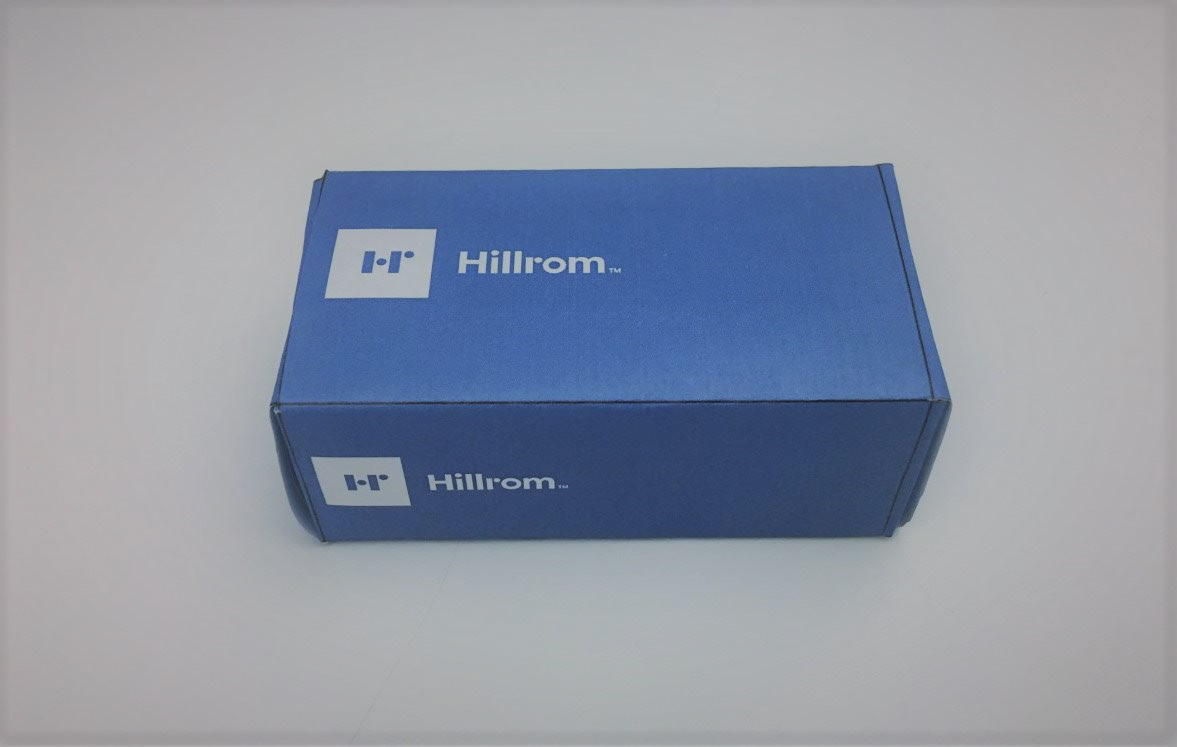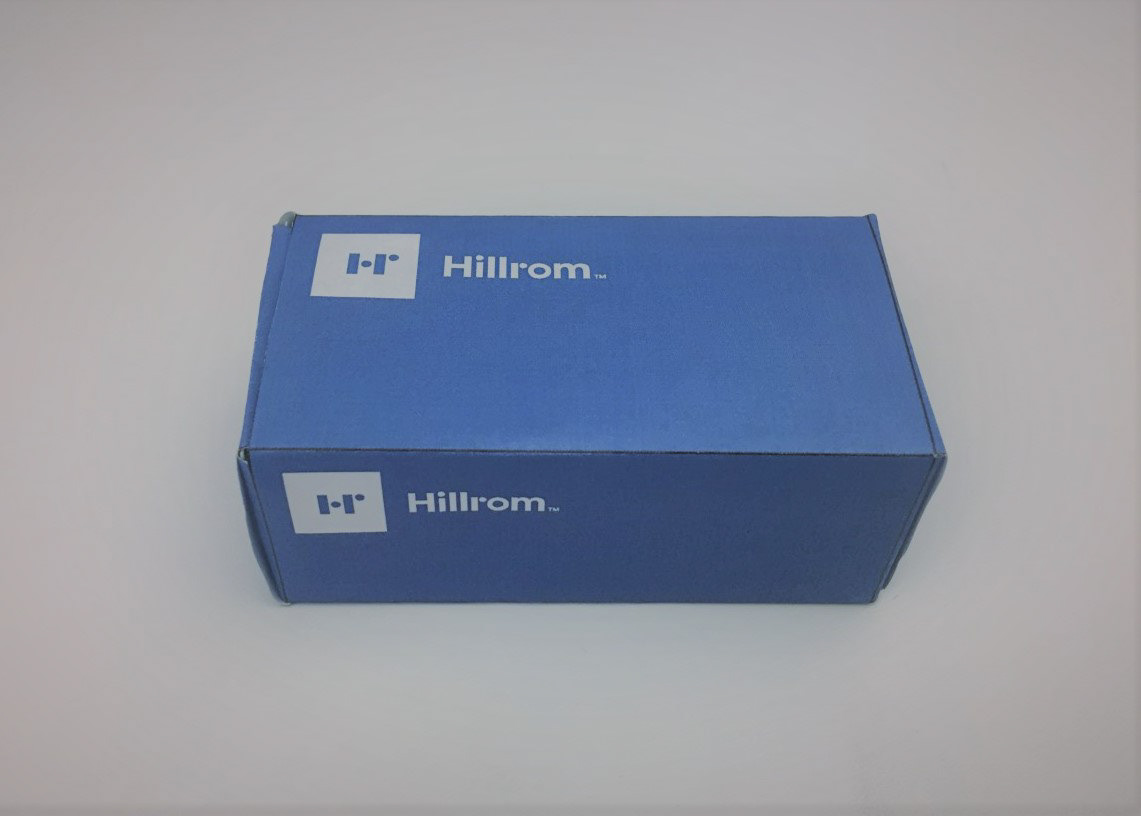 Updated Design & Orthographic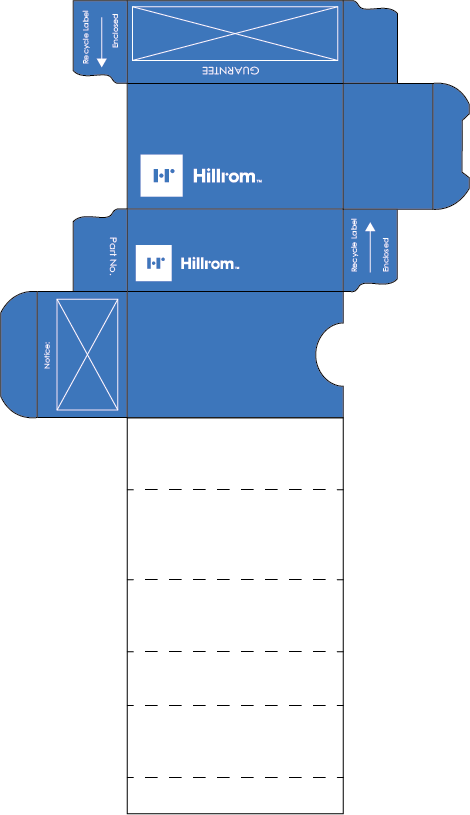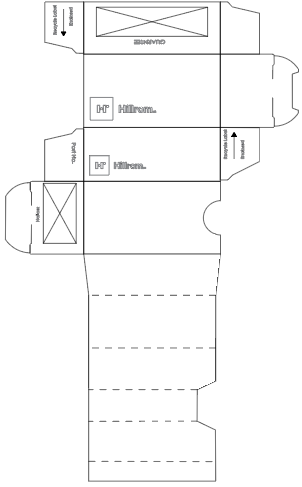 Integrated Trumph into the Hillrom Cooperation through a re-brand of the entire product line. Required redefining brand standards and implementing a transition strategy.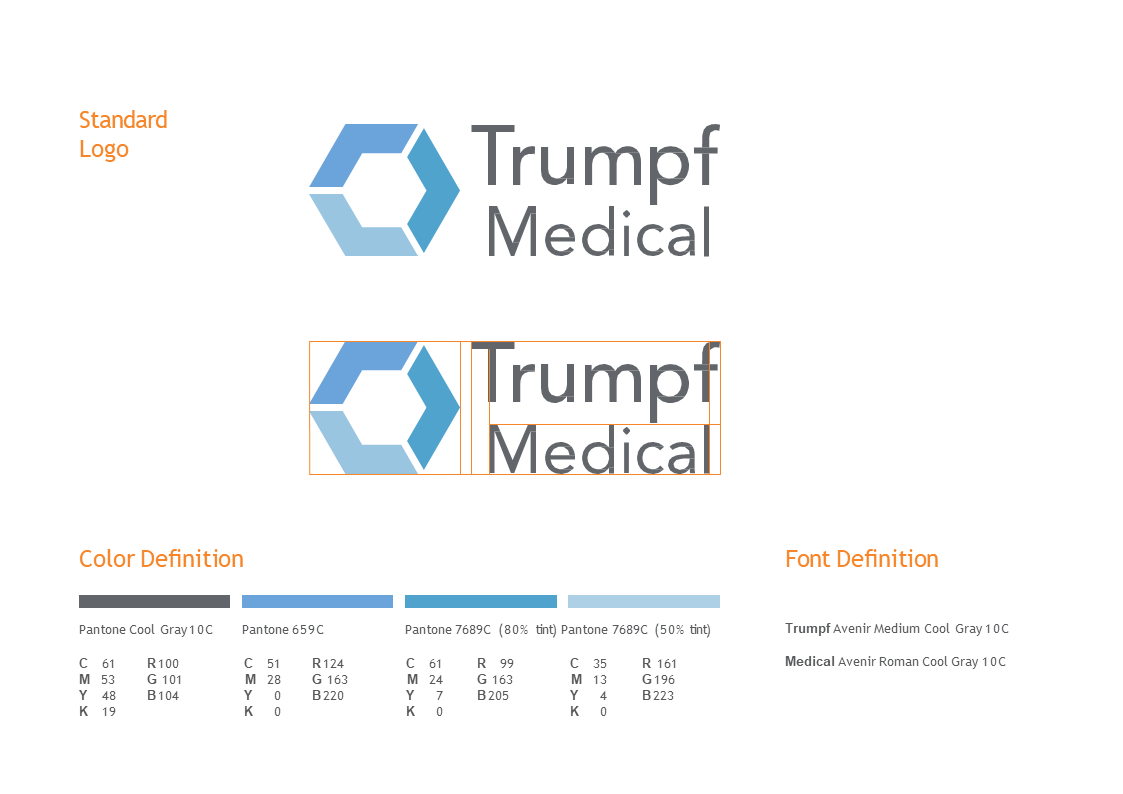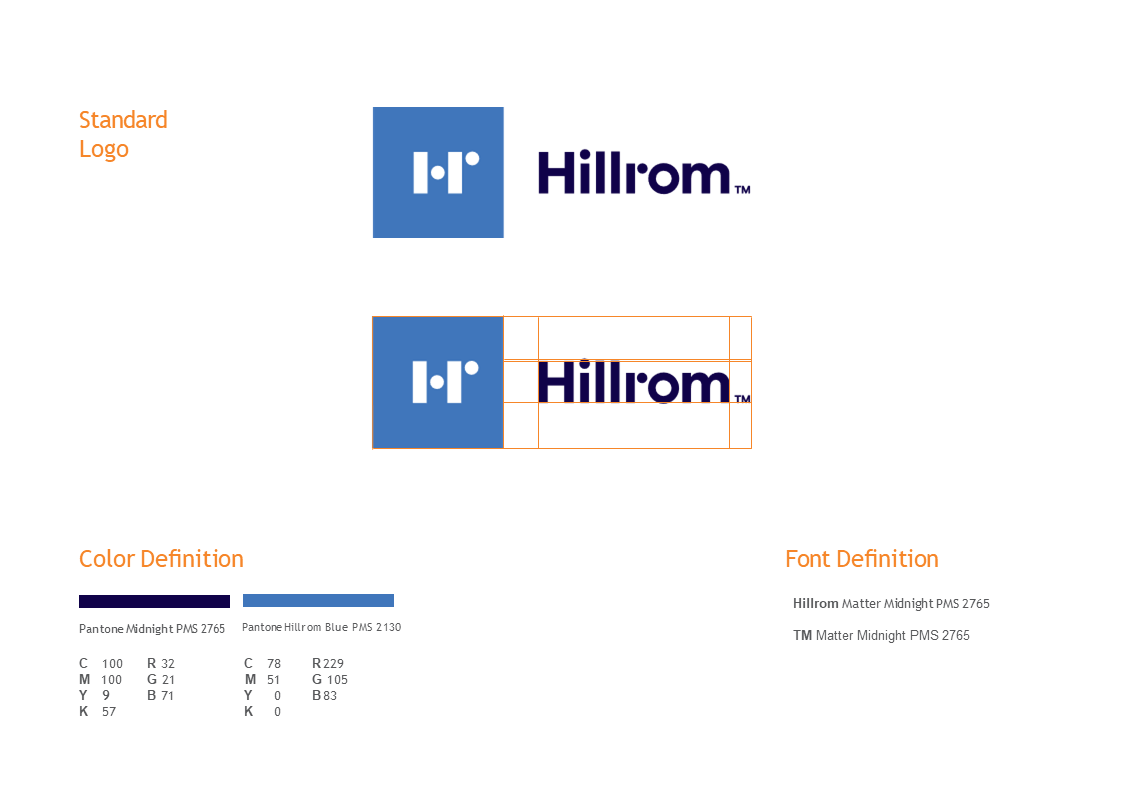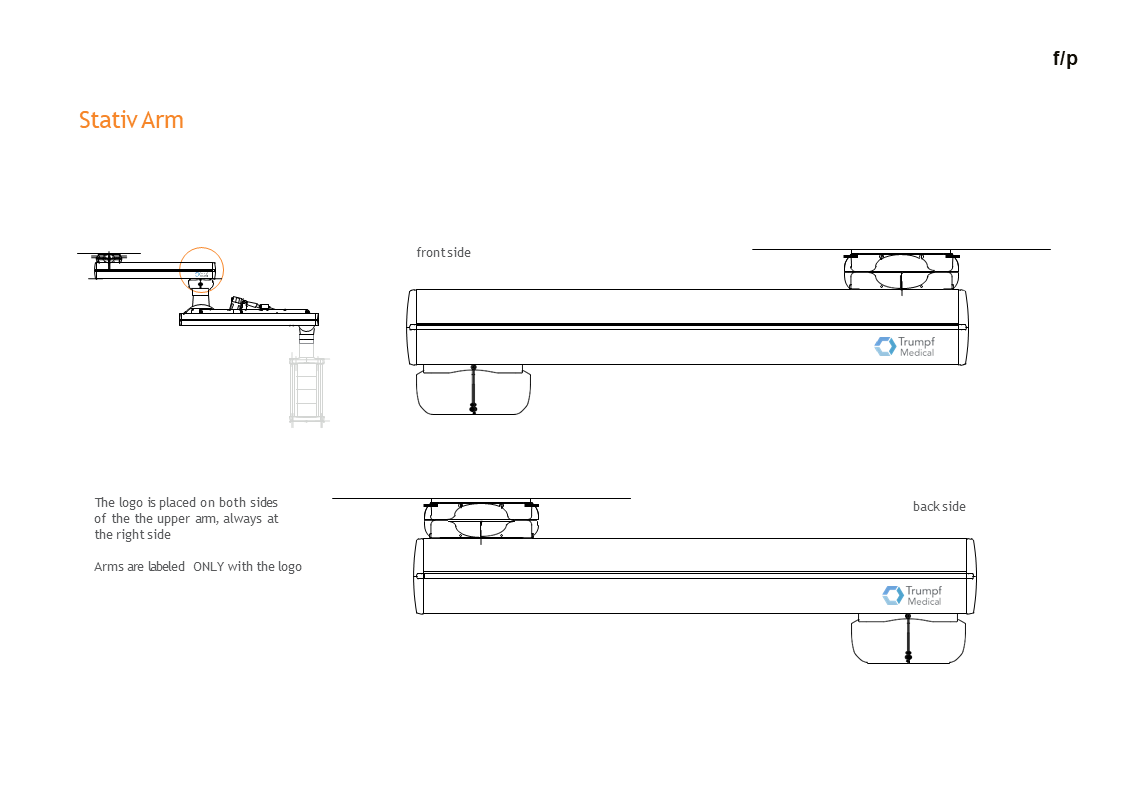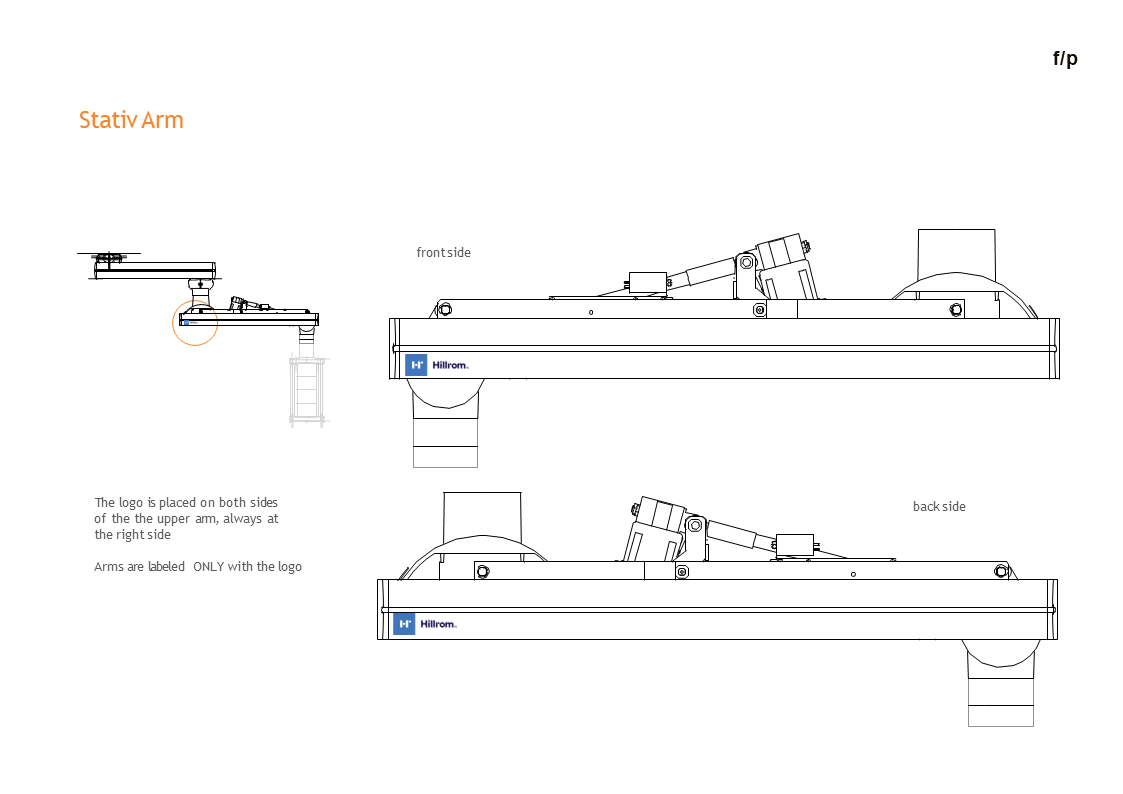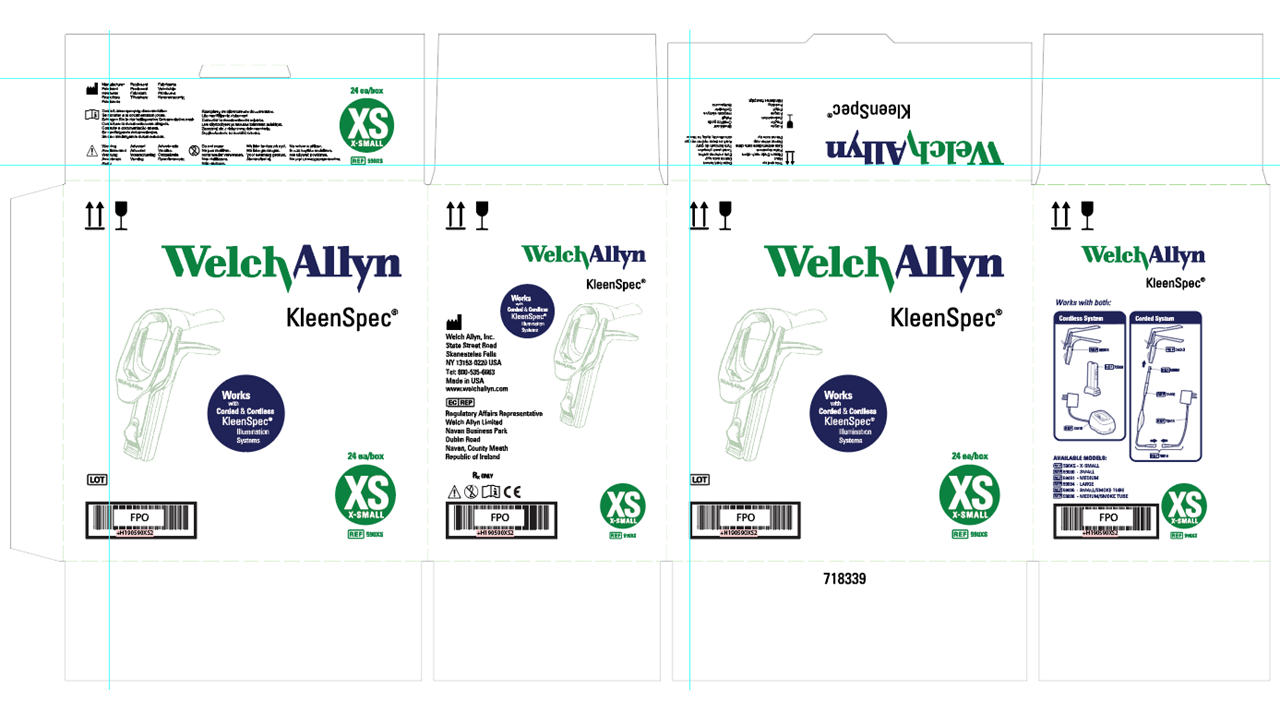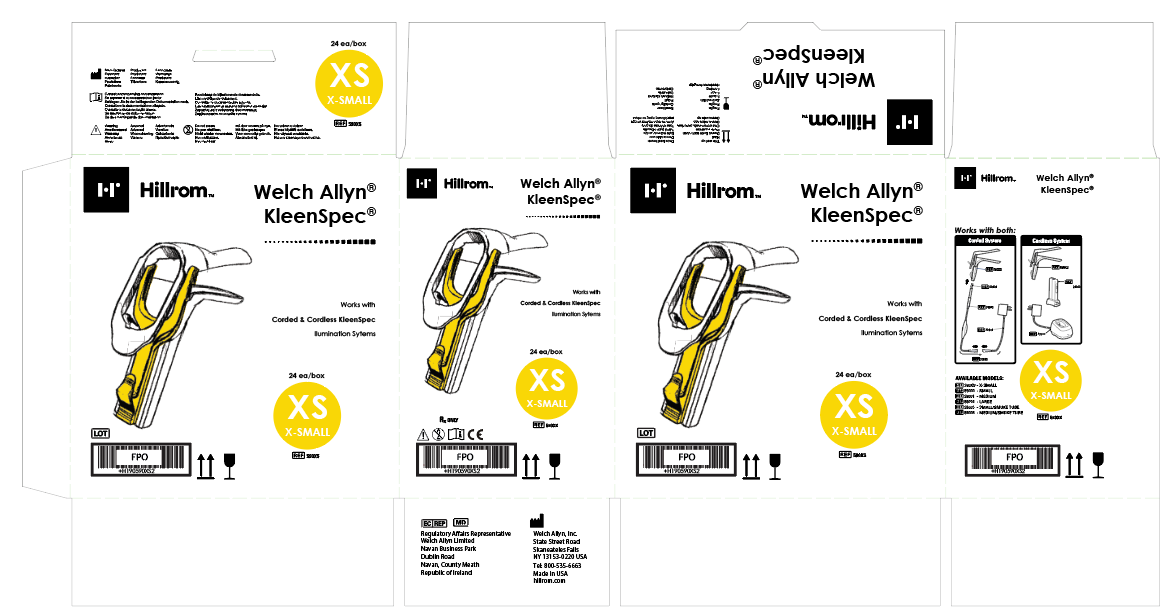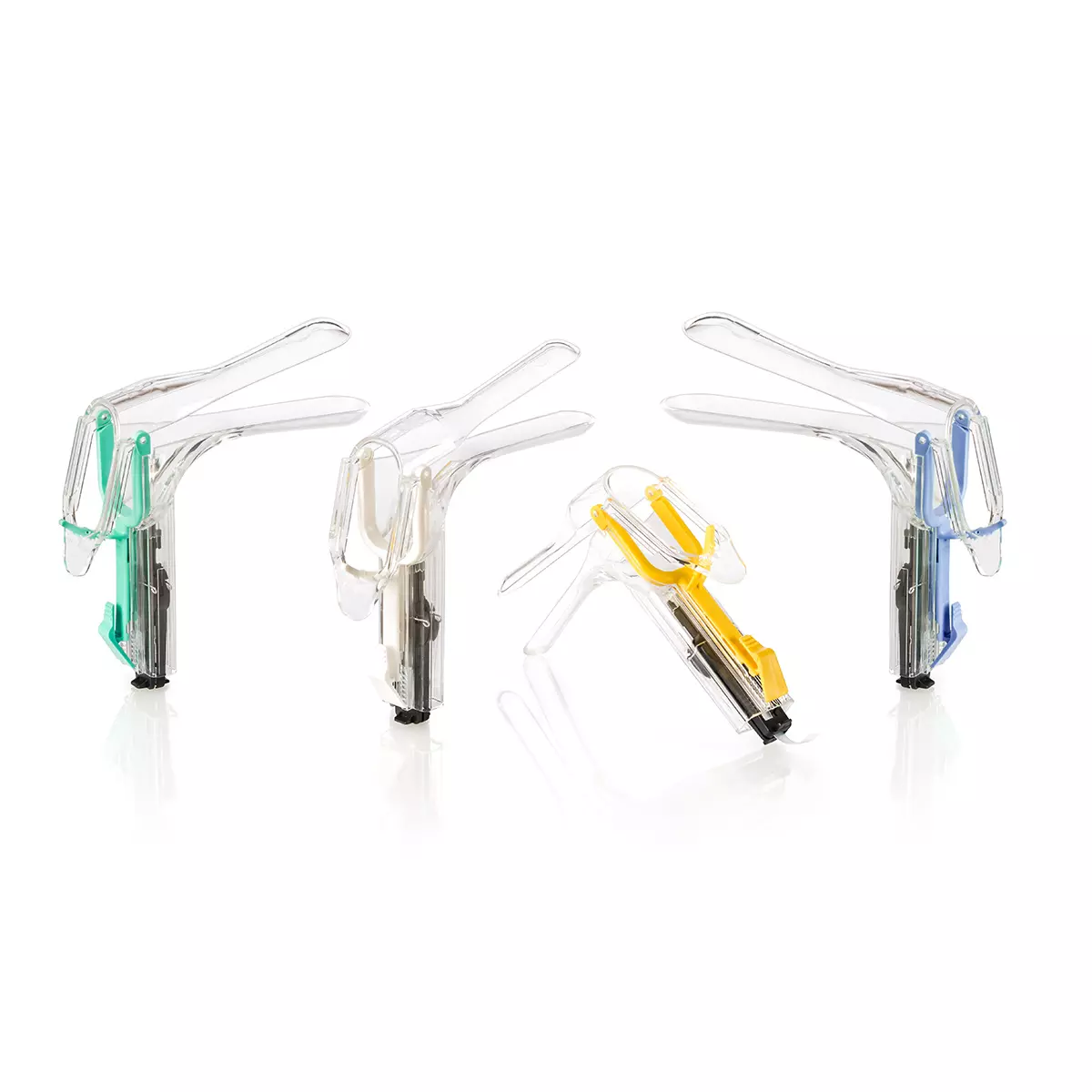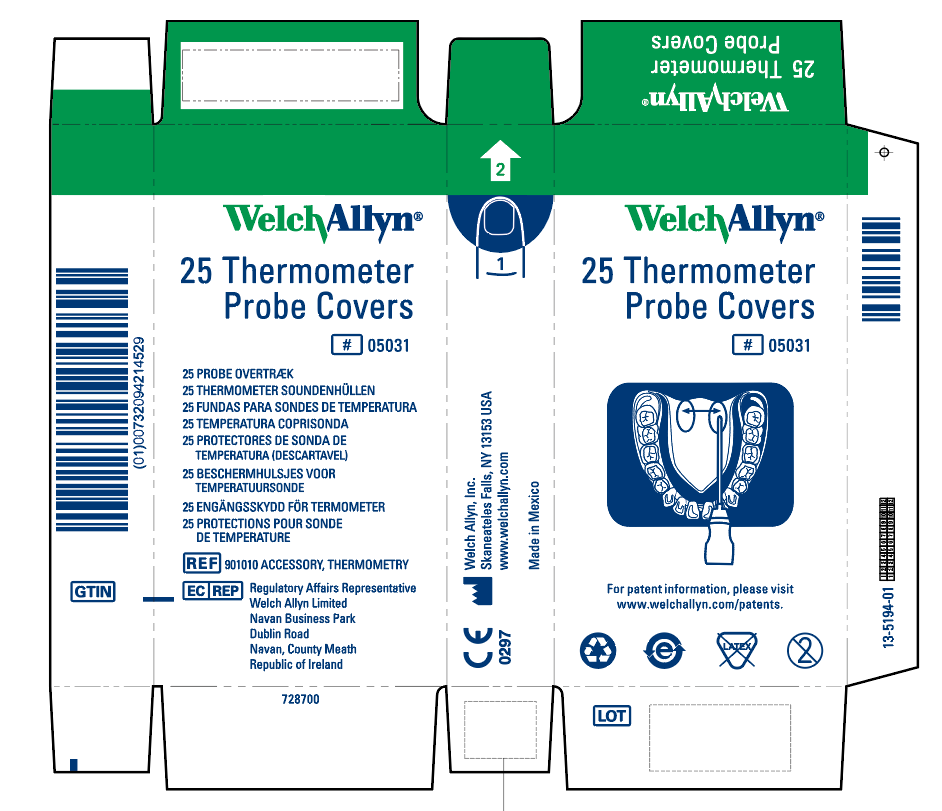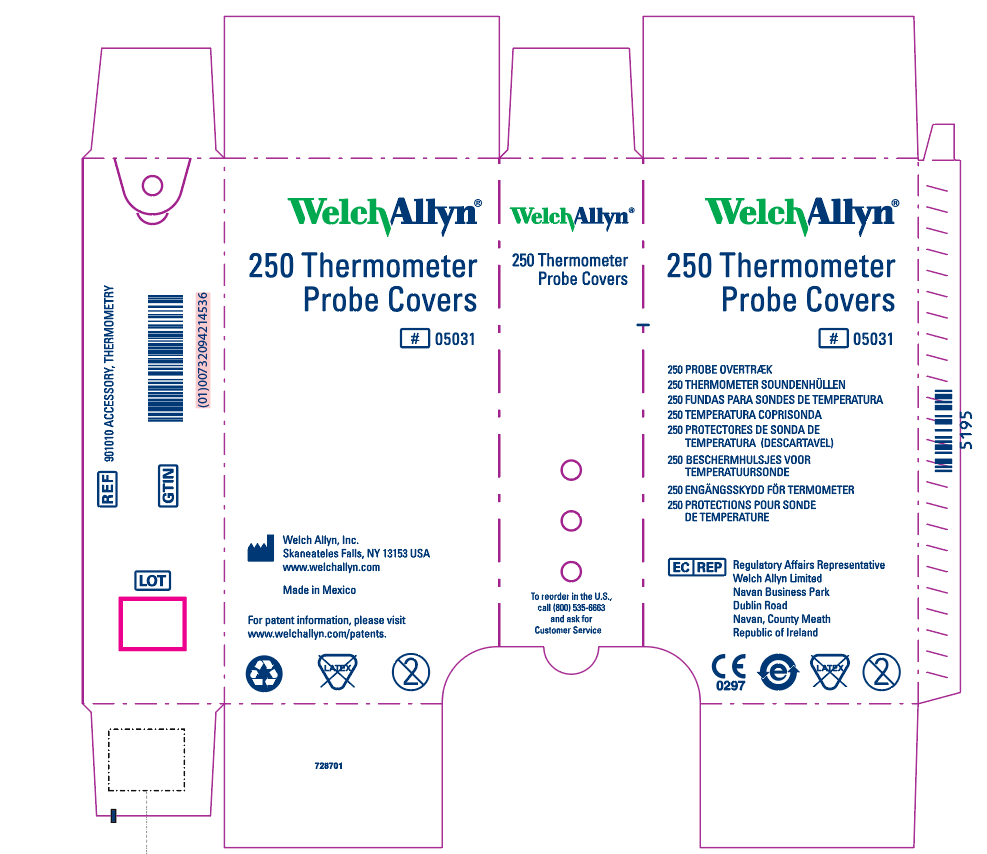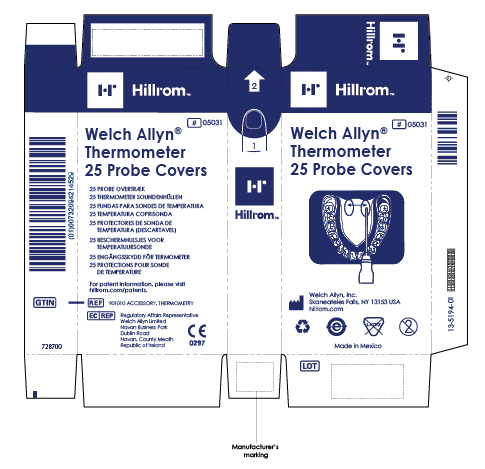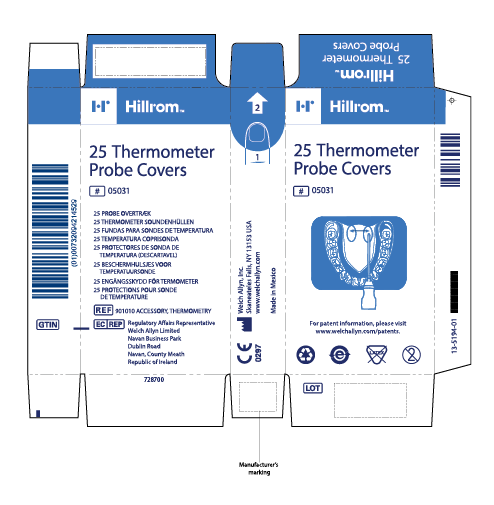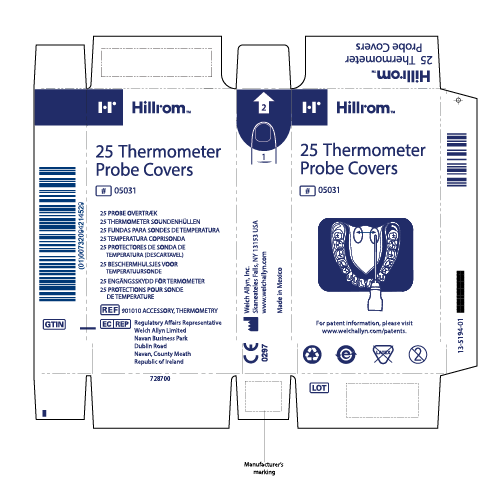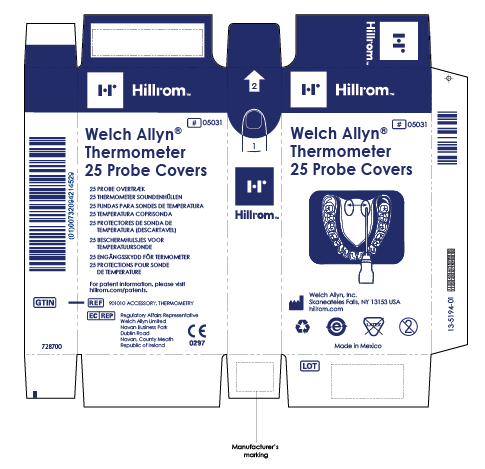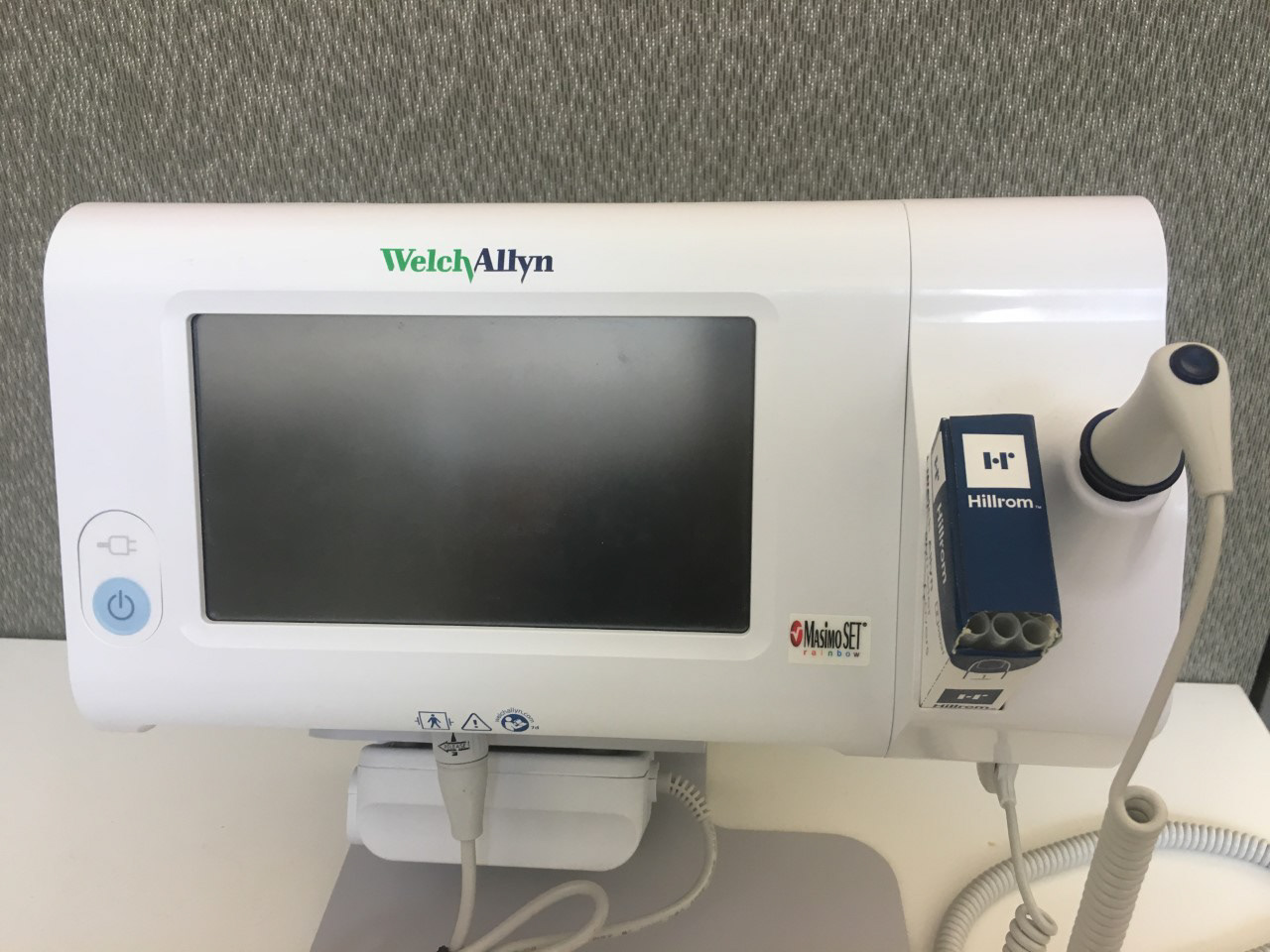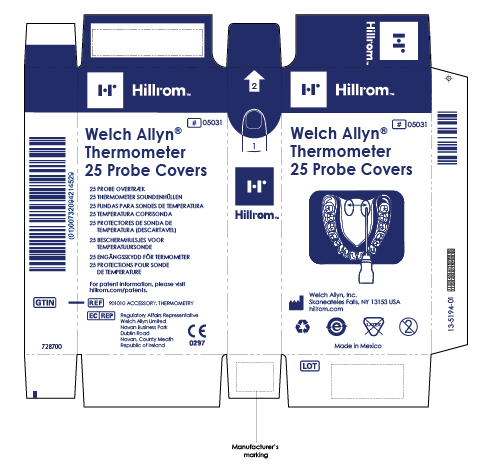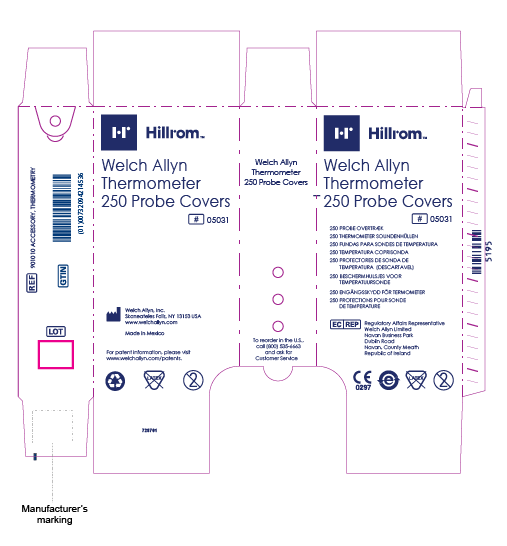 Original Design Variations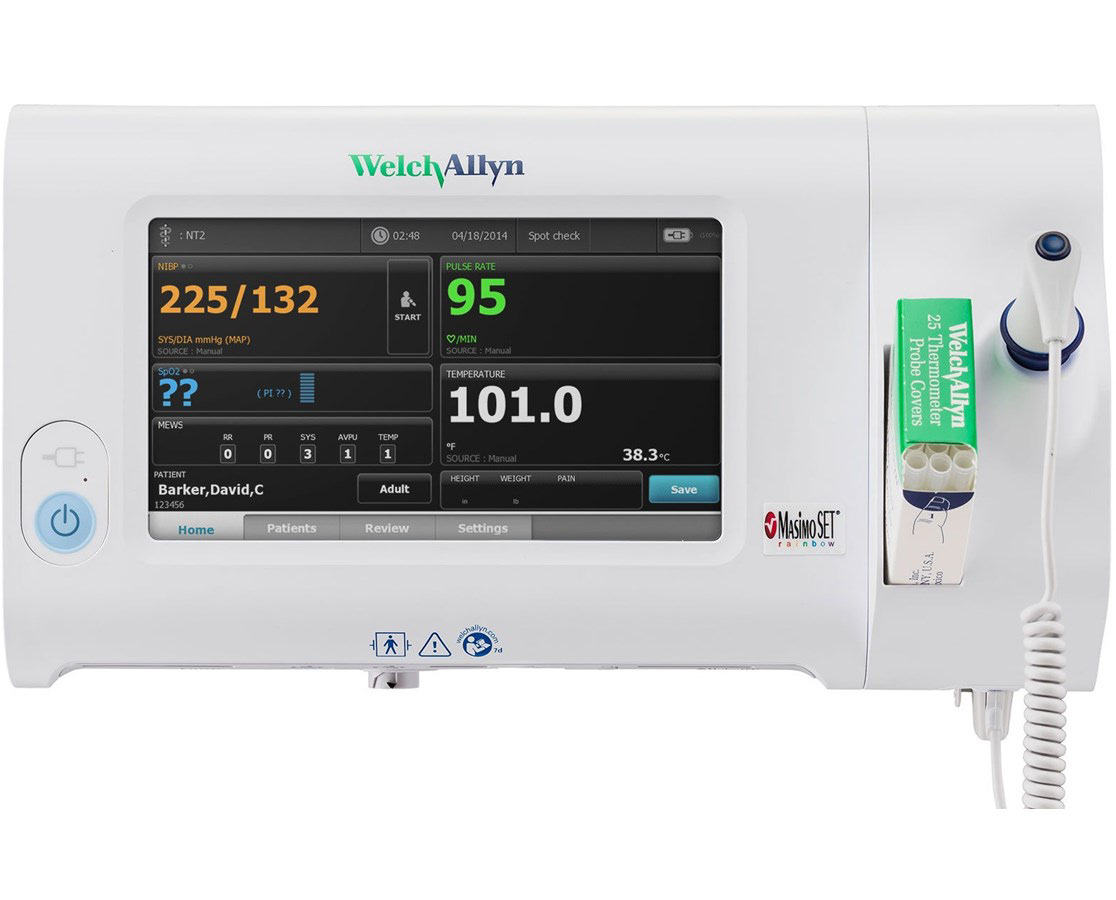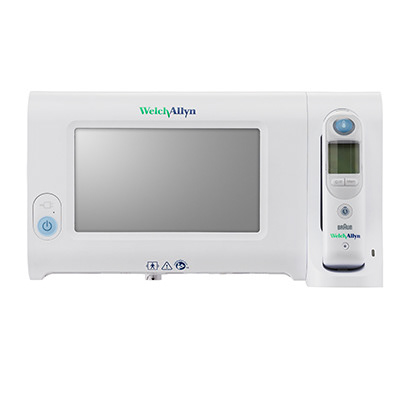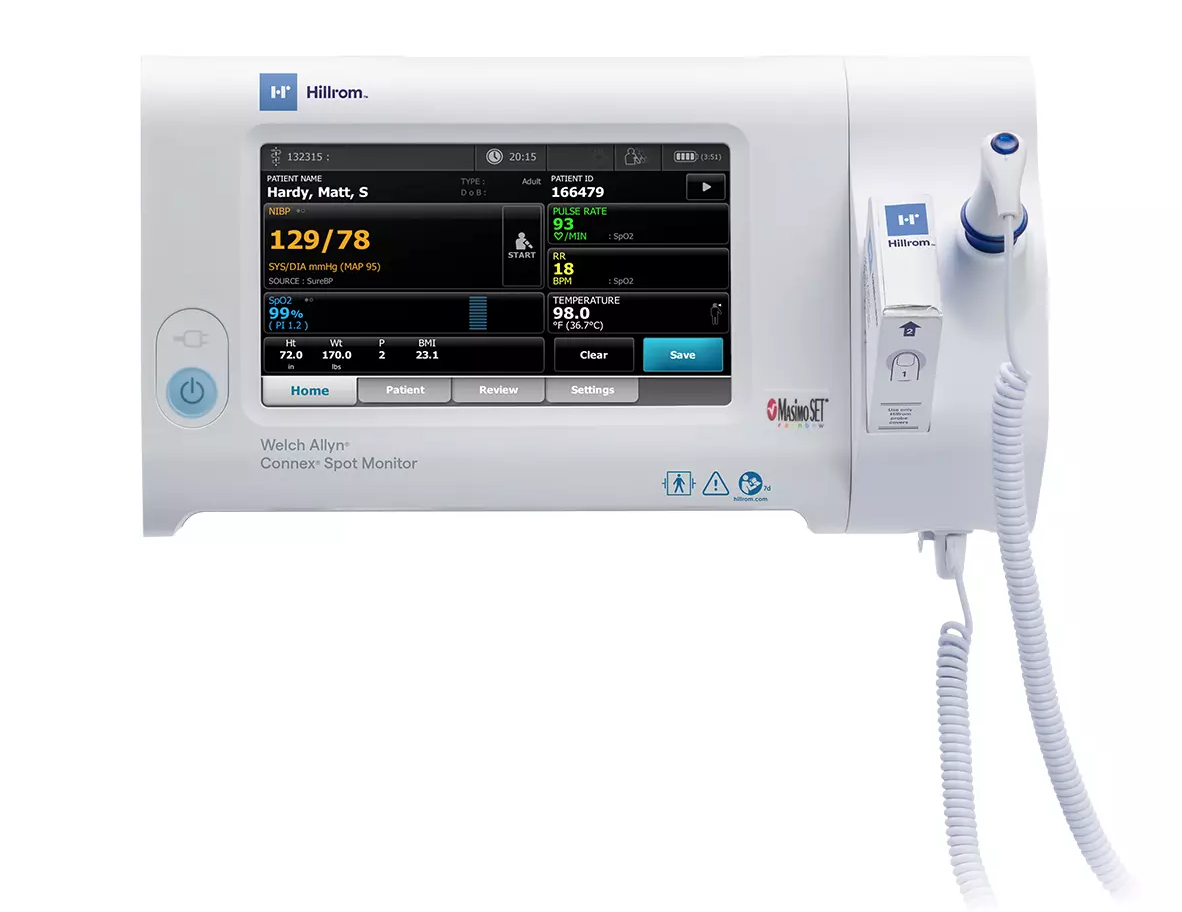 Reusable Blood Pressure Cuffs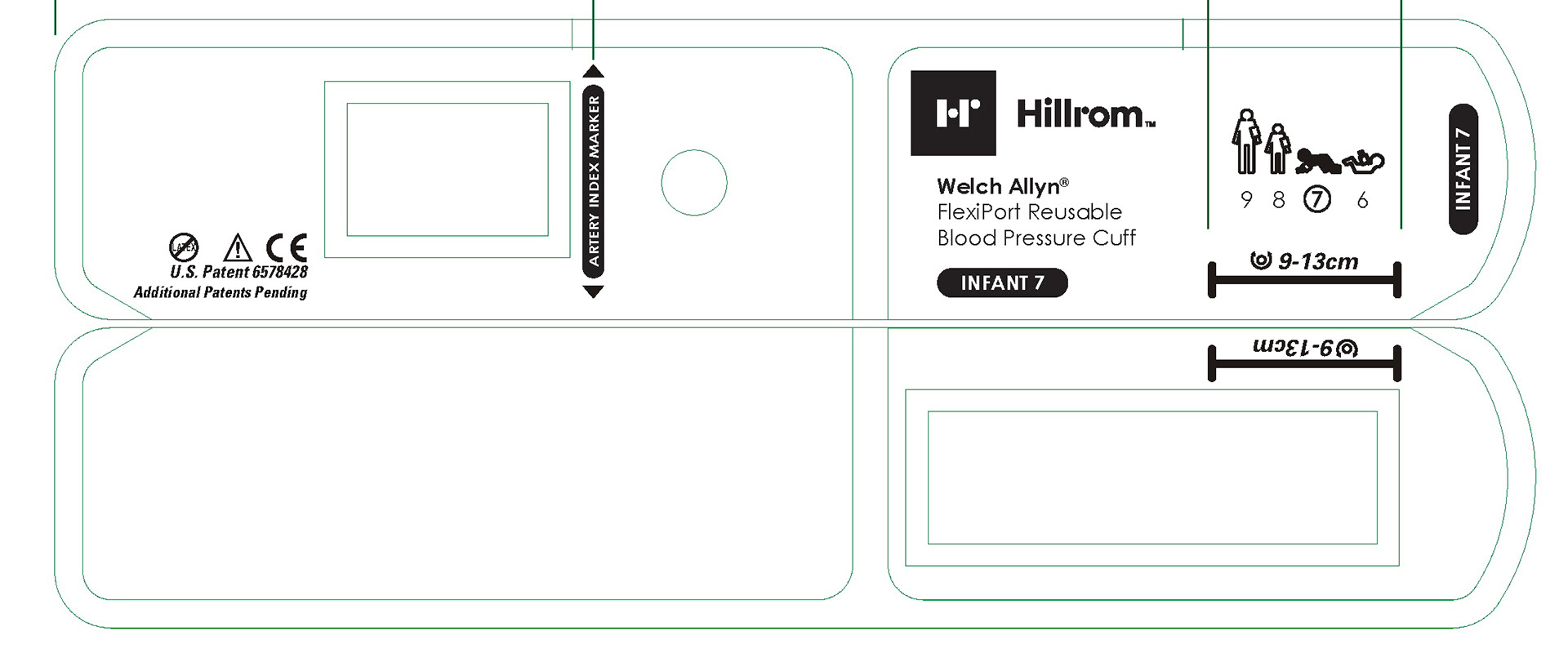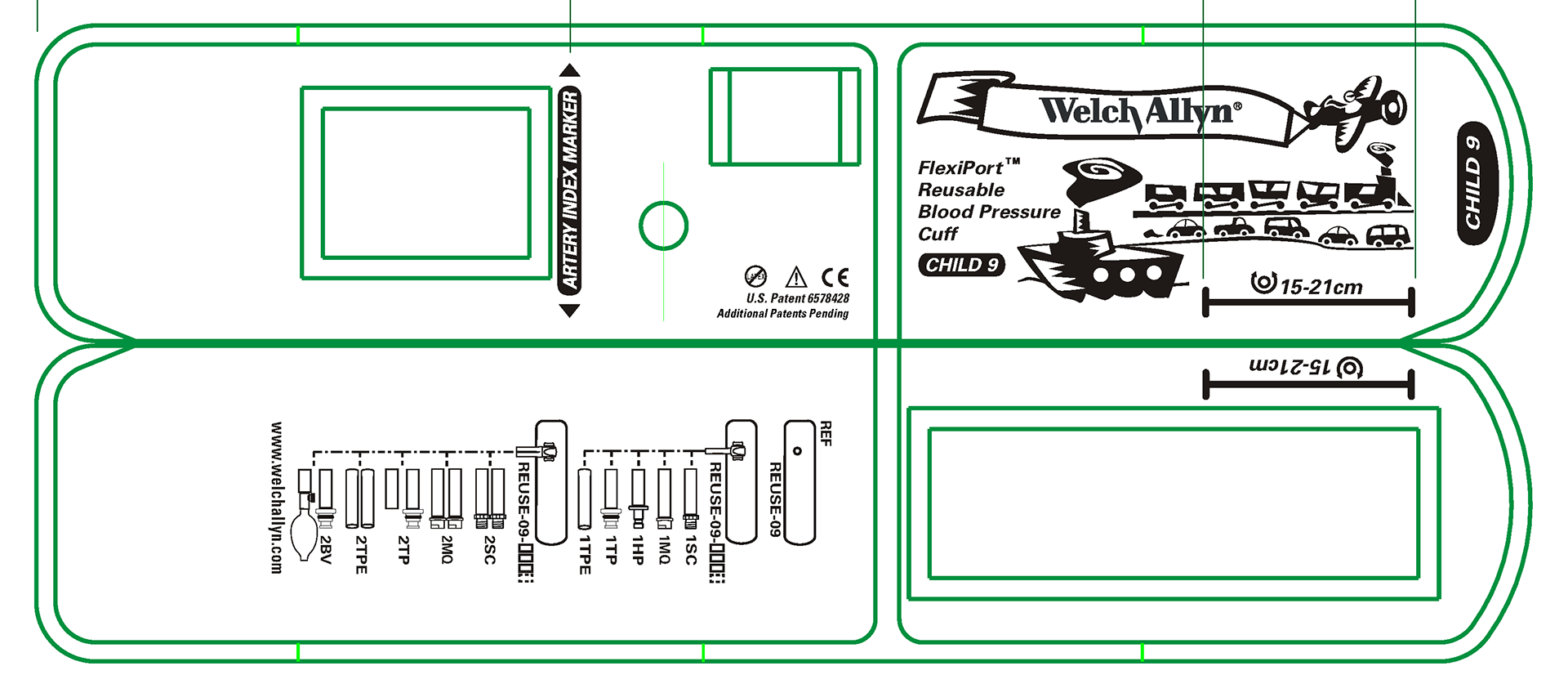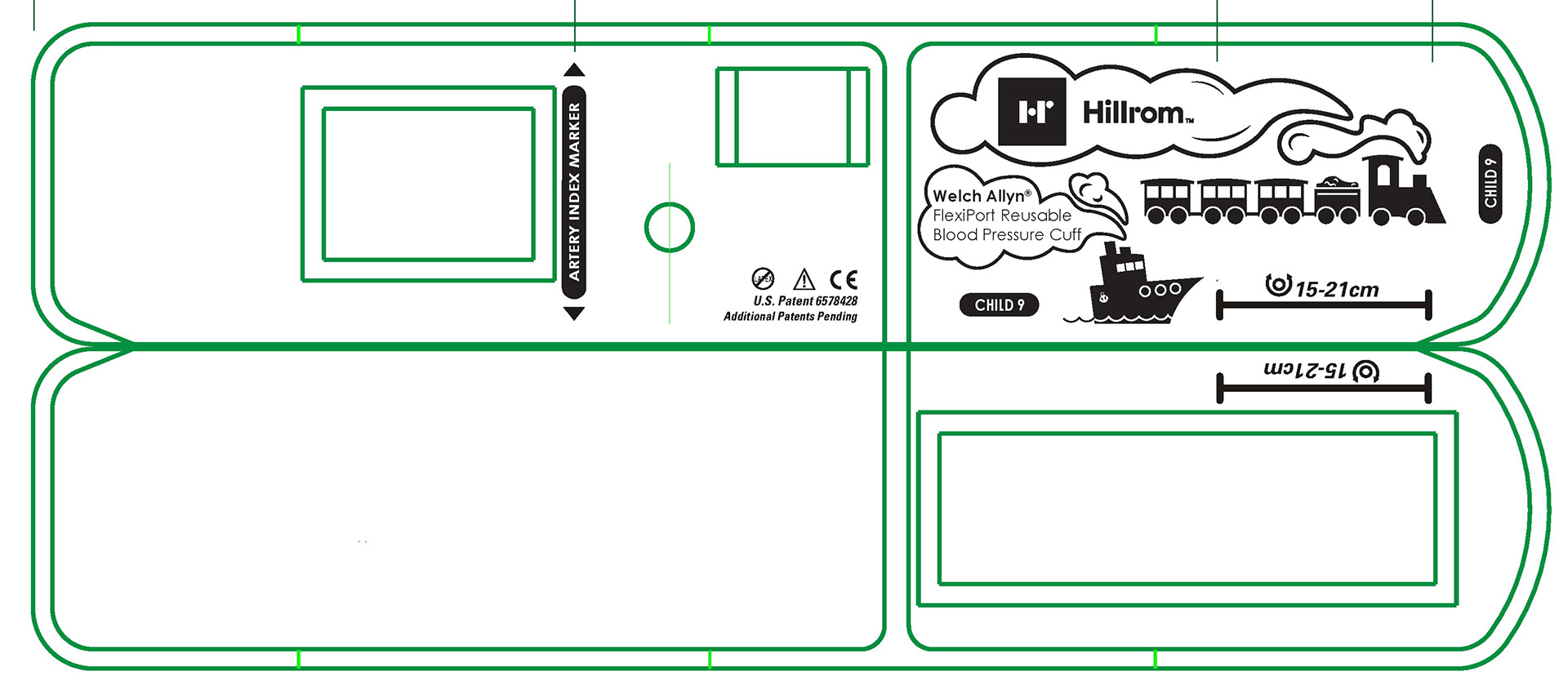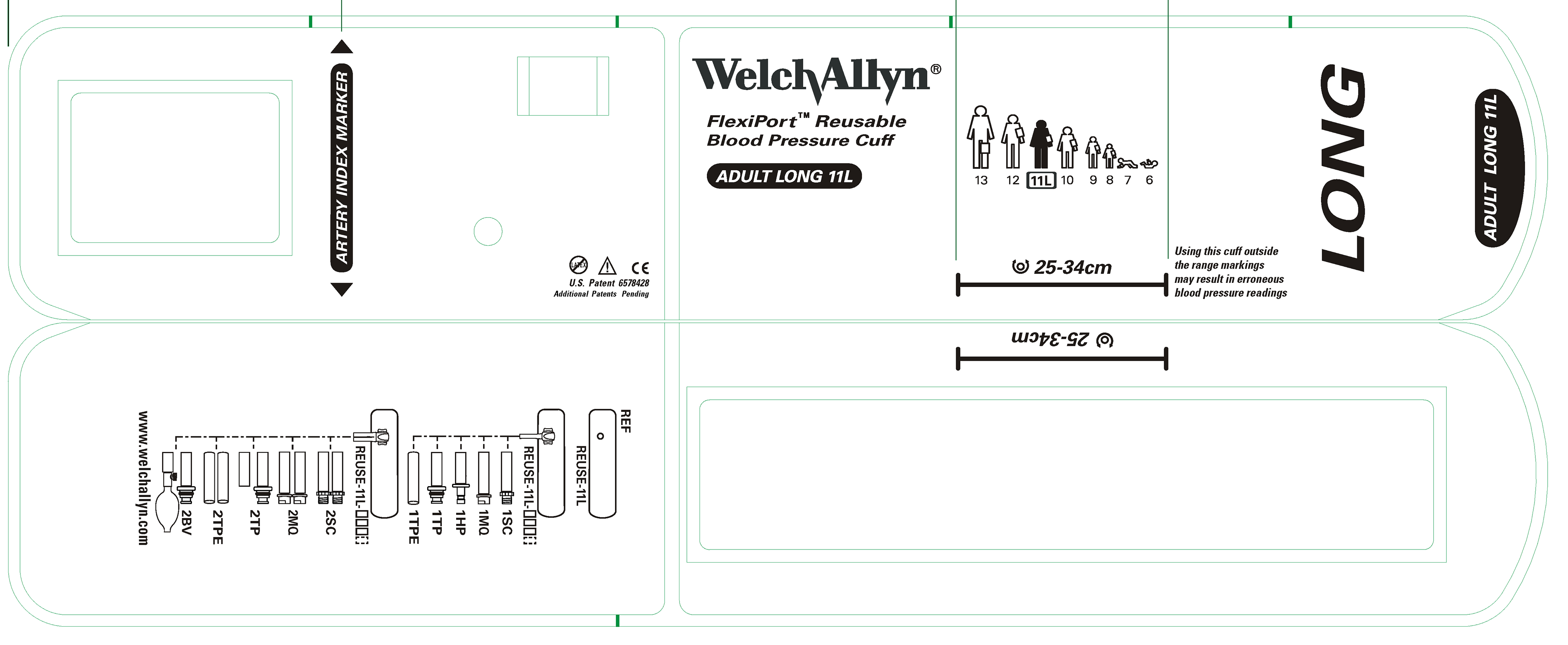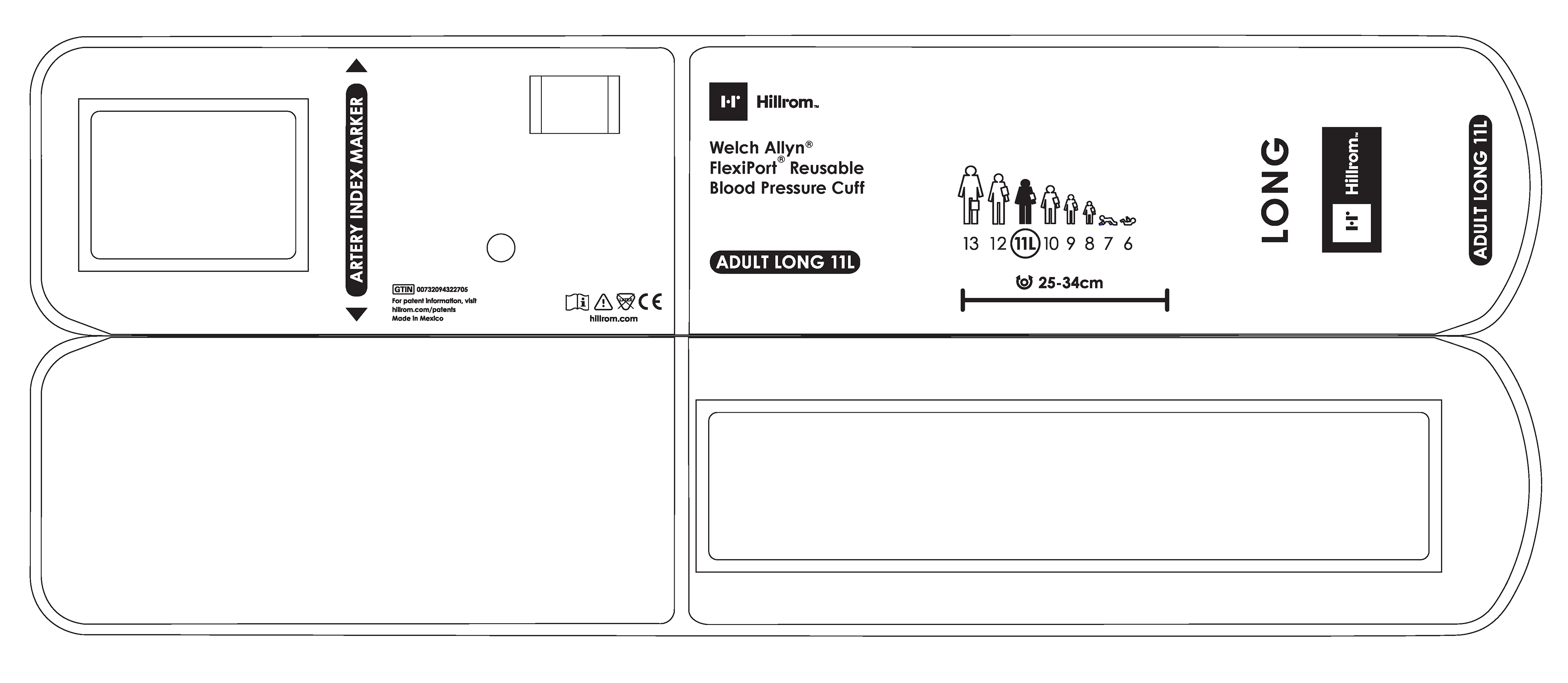 Original Design & Variations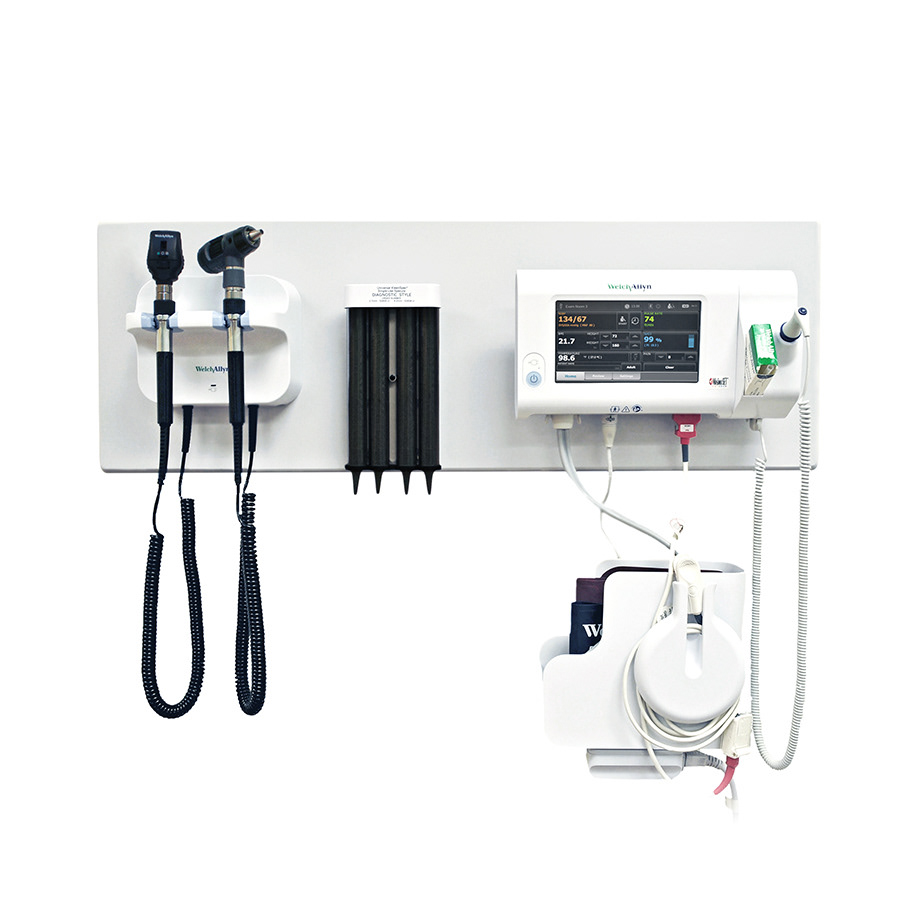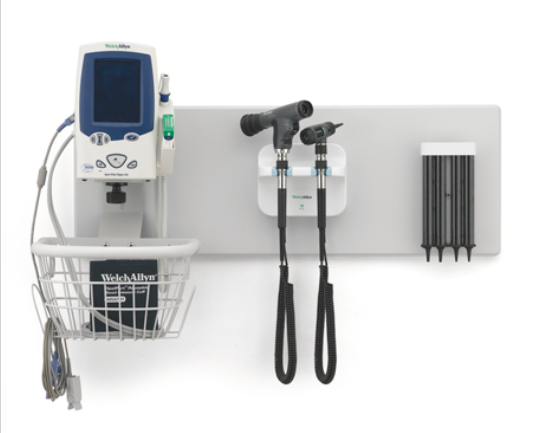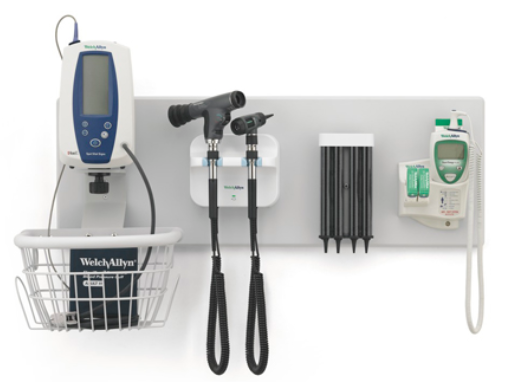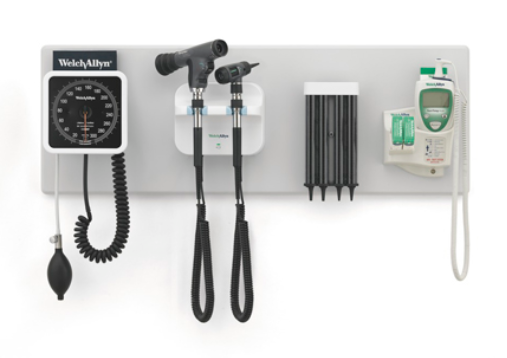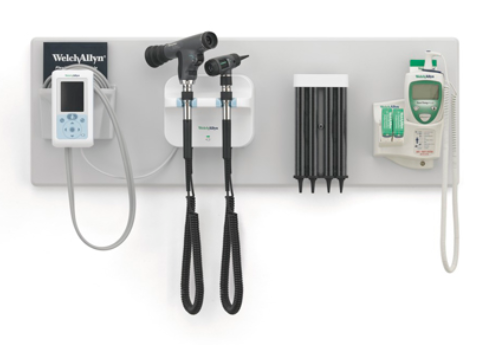 Initial Placement Iteration