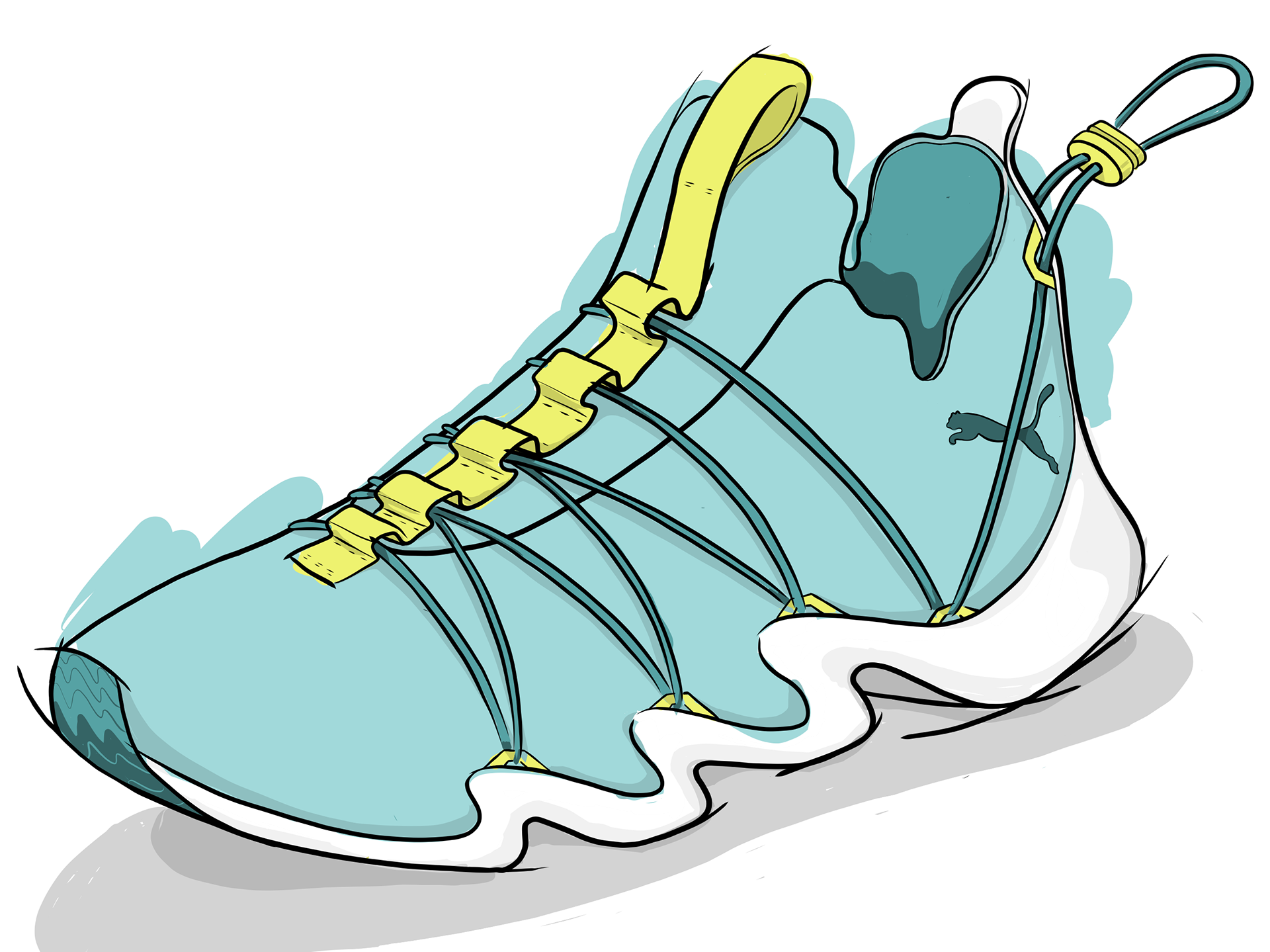 Top 16 finalist in Material & Color category of the World Sneaker Championship (2019)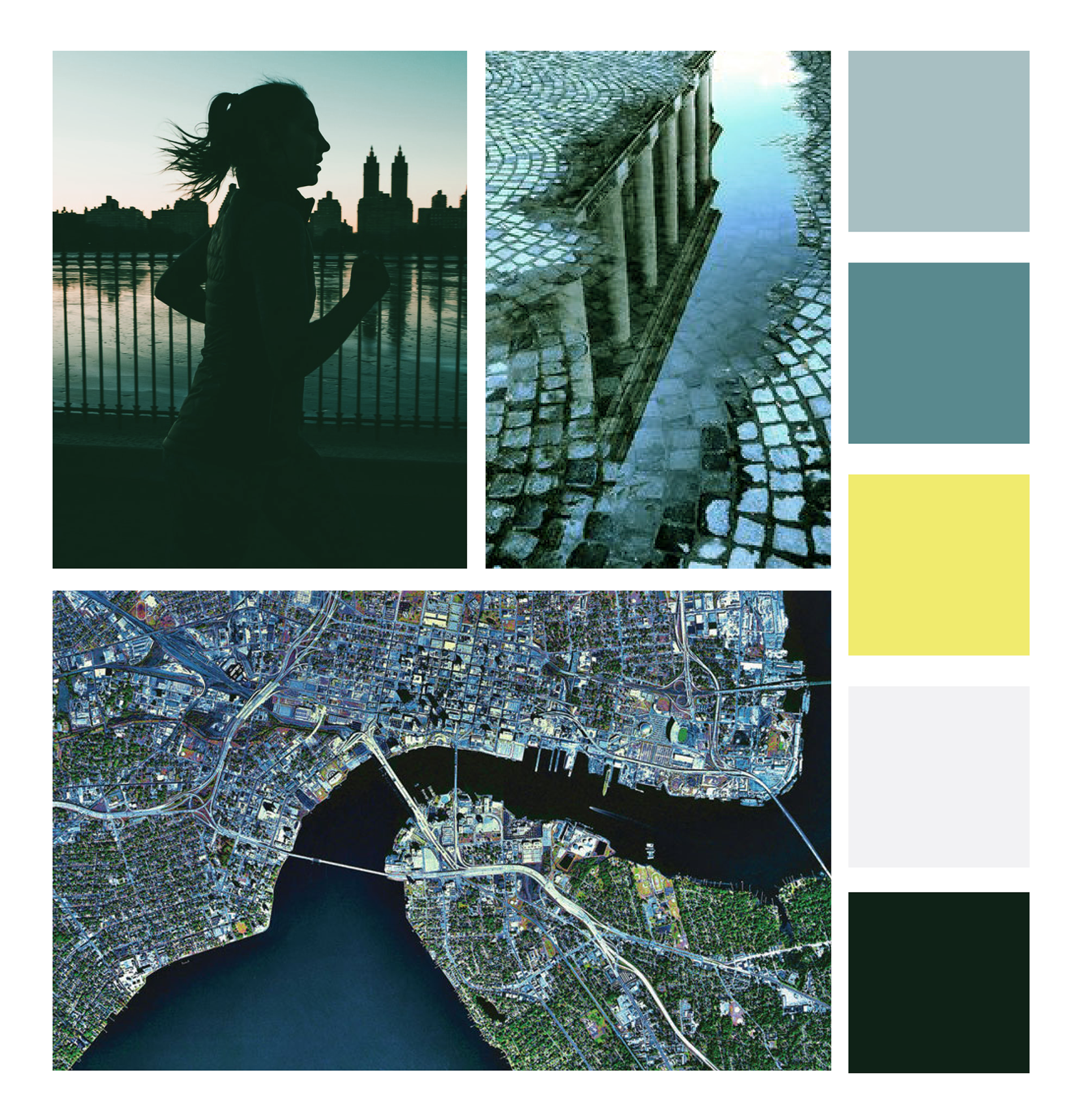 Inspired by the times of day when the urban runners are on the move - Dawn and Dusk . The color scheme matches the muted palette of the city sky at twilight.

Winding rivers that frame its urban surroundings are segmented by bridges. Reflective yellow accents reference the glimmering lights reflected off of the water.